Webinar. 9th NovemberData Science for Food Safety
Written by Creme Global
06/09/2017
In the webinar myself, Cian O'Mahony, will personally give an overview of some of the latest developments in food safety and predictive analytics, including predictive microbiology, genomic data, chemical food safety, IoT, and blockchain, plus worked examples.
We tried to pick a time that suits a global audience as far as possible.
You can sign-up for the webinar using the form link below. We will send you details about the webinar, including login url, in the run-up to the event.
See you on the 9th of November.
Cian O'Mahony – Chief Science Officer at Creme Global
Date:
Thursday 9th November
Time:
16:00 GMT (8:00 Pacific Time)
Presenter:
Cian O'Mahony – Chief Science Officer at Creme Global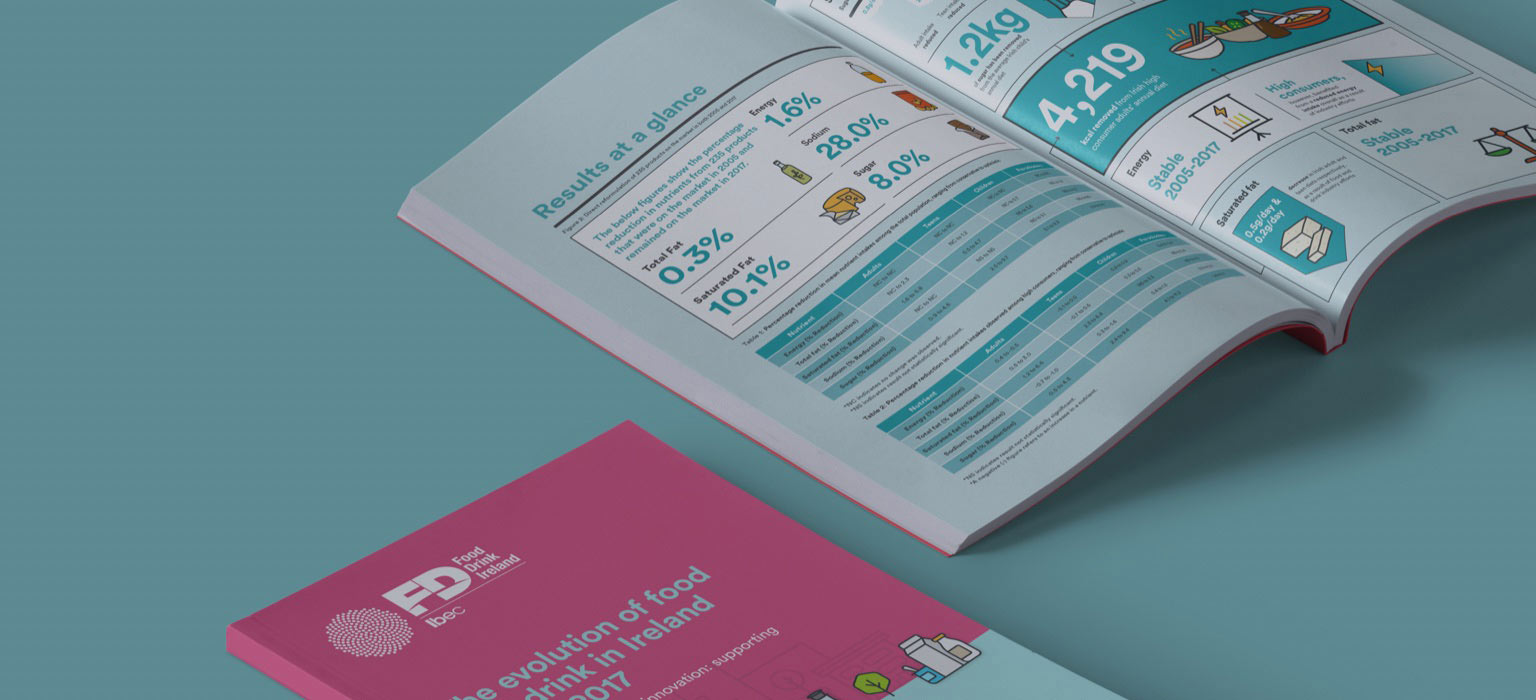 Written by Creme Global
27/02/2019