We advance global health, safety and nutrition.
Achieved through our world-class data services, scientific expertise, data science, AI and predictive modelling capabilities.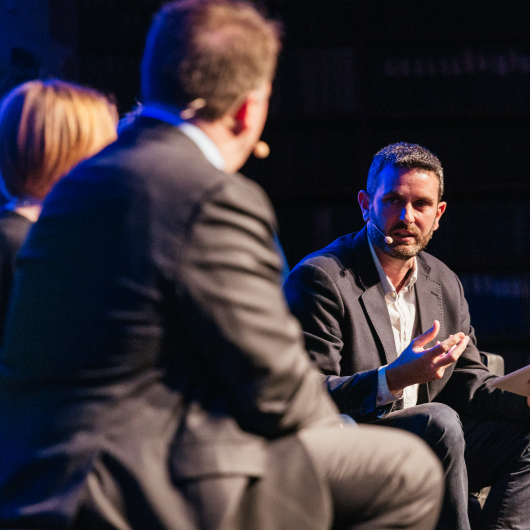 We can provide you with answers for
Creme Global provides various expert services that enable you to get the most out of your data and gain new and clearer insights. Our services include scientific modelling, data analytics, training and computing which build upon our products and deliver new value to your organisation.
Meeting the demand for safety and sustainability.
Consumers are increasingly demanding about the food they eat, the cosmetics they wear and the impact of the products they consume. Creme Global combines its deep scientific expertise with the world's most accurate and user-friendly models that support regulatory requirements, risk assessment and root cause analysis.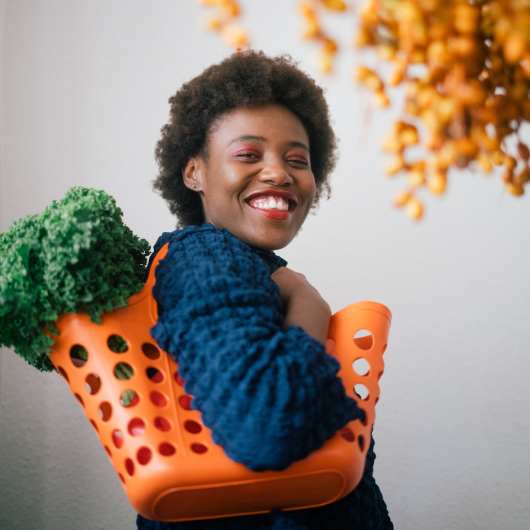 Release the full power of your data
Our products enable leading organisations to achieve better decision making in food science, human health, operational risk and scenario analysis. Used by industry leaders and main regulatory bodies and researchers.
We work with the largest food, cosmetic and chemical brands in the world and also with main industry regulators in both the US and Europe.
Looking for unique points of view? Visit our articles section and sign up for our newsletter for expert guidance, timely updates and inspiring stories.
Partner with us for a brighter future
Creme Global's world class scientific modelling, data science, AI and predictive capabilities serve consumers, manufacturers and producers, enabling them to create great products that improve their lives while contributing to health, sustainability and a vibrant planet.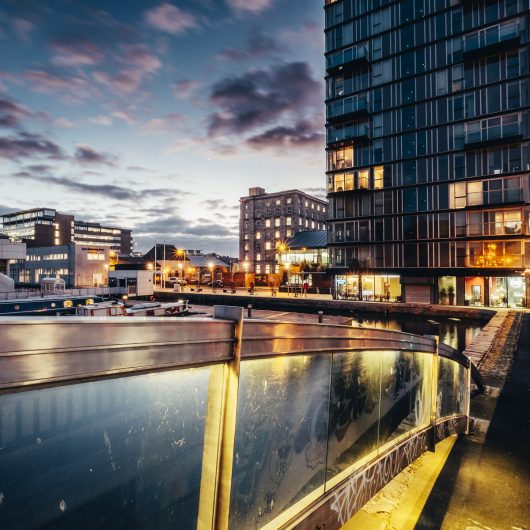 Get weekly insights in your inbox.