CARES NG is a cloud-based tool and probabilistic model, built upon public data and used to estimate aggregate and cumulative exposure to pesticides.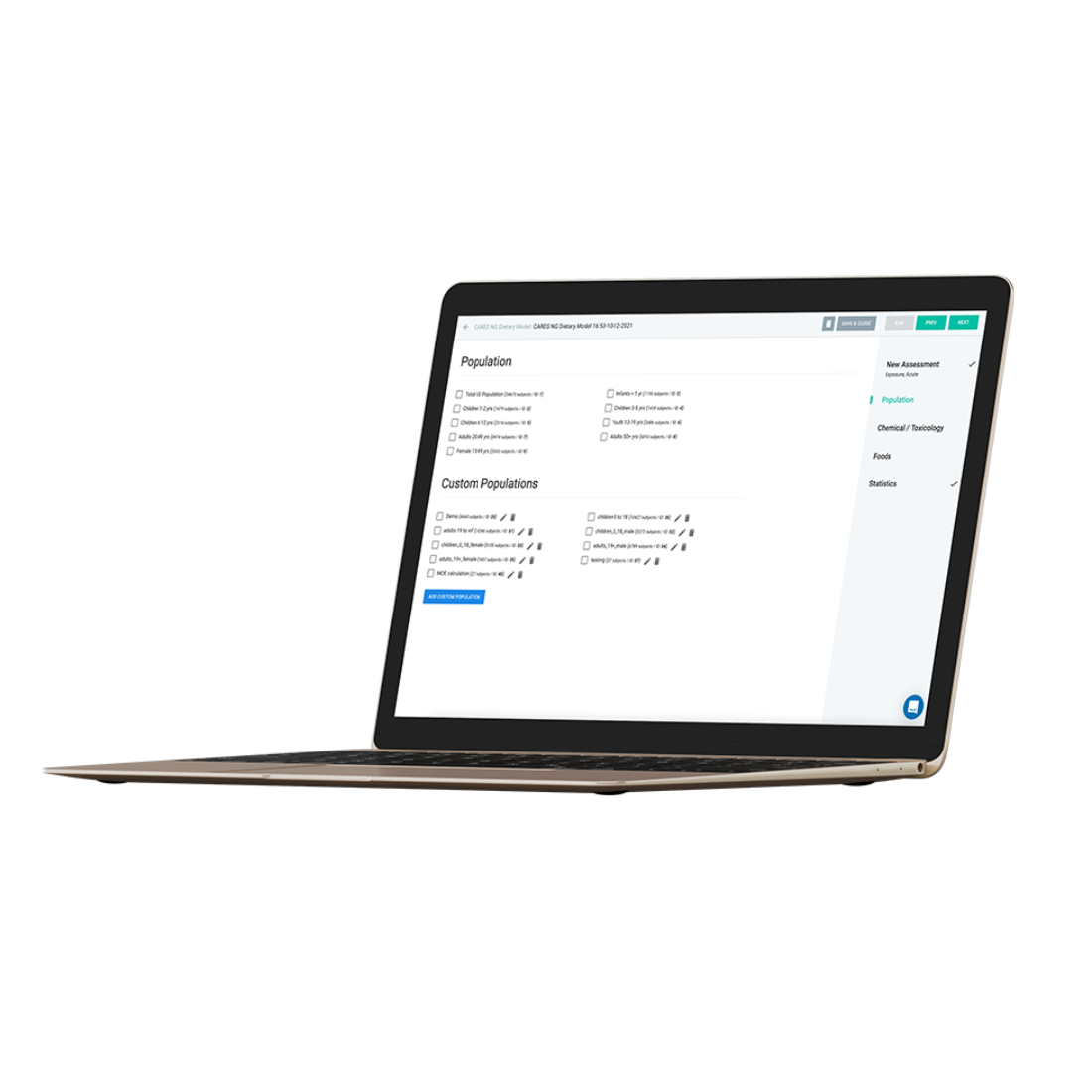 Estimating aggregate exposure to pesticides
CARES NG is based on a calendar approach that allows the user to carry out exposure analyses on different time frames, from one day to 365 days in the probabilistic module of the model, up to the chronic period in the deterministic module.
Advancing aggregate and cumulative exposure and risk modeling methods​
The CARES NG project is an initiative by a number of stakeholders and built by Creme Global for the benefit of the scientific, regulatory, and public interest communities.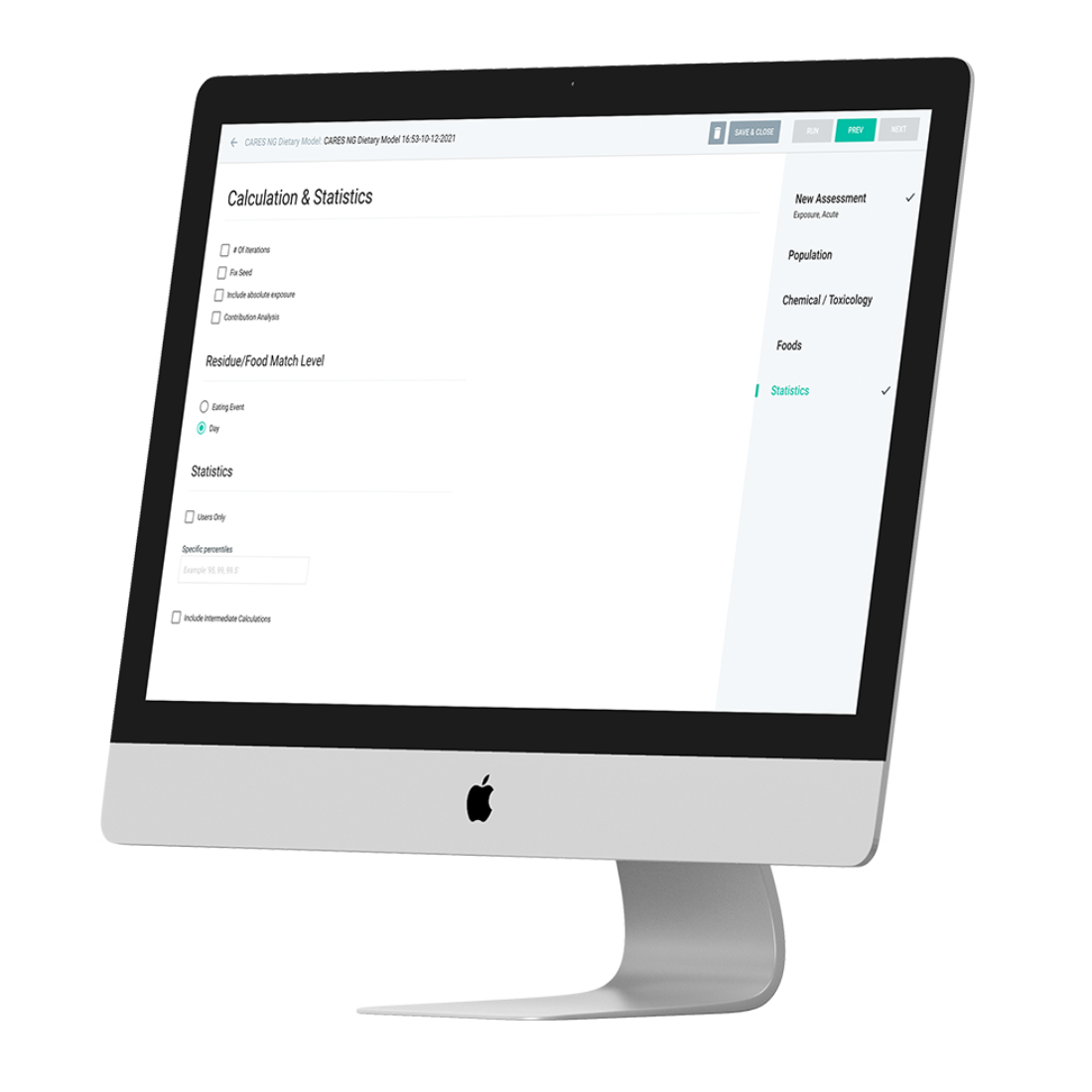 Watch our one minute overview video about the CARES NG tool.
CARES NG contains relevant databases to evaluate potential risk from dietary, drinking water and residential sources and from oral, dermal and inhalation routes of exposures. These databases provide data on the consumption of foods, drinking water and residential pesticidal products and the pesticide residue values in raw agricultural commodities used as ingredients in the foods consumed by the U.S.A. population. The CARES NG software accommodates user's data about the pesticides' toxicology and residue values that will be combined with the installed databases.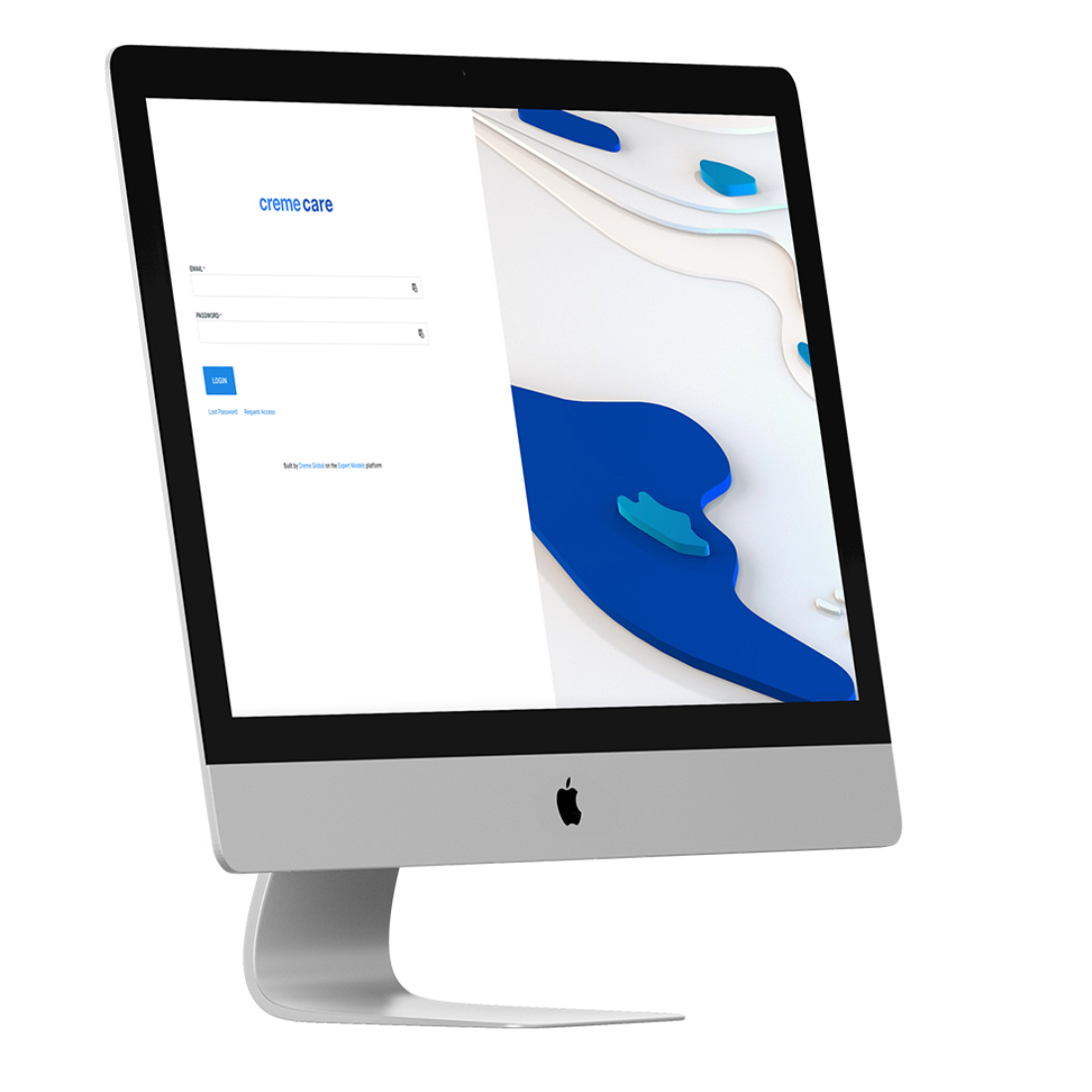 Find out more about the models, databases and request access by visiting the official CARES NG webiste.