Powerful and Expandable Data Collaboration Solution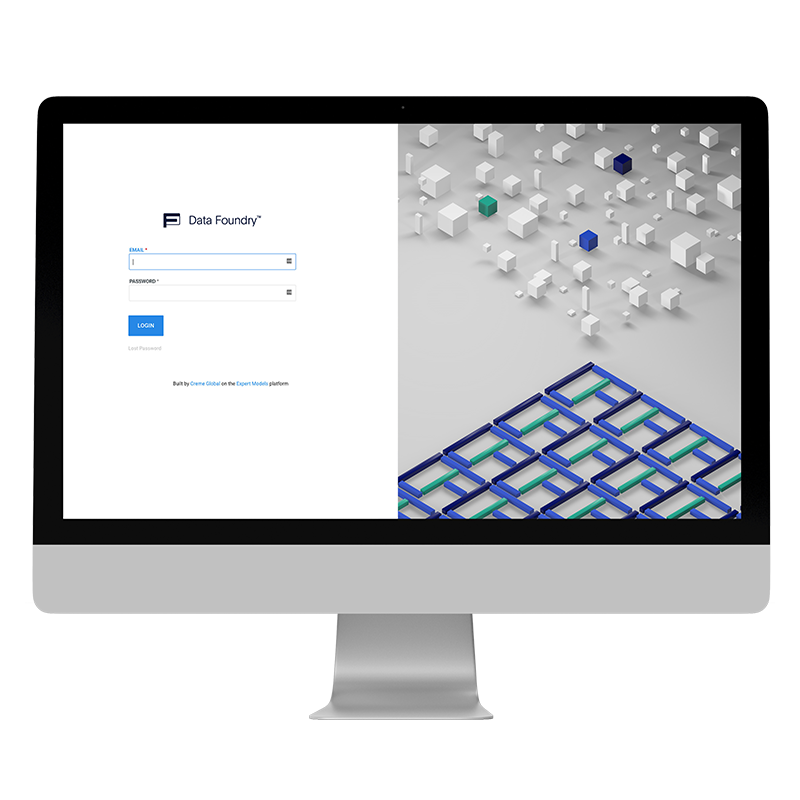 Collaboration Made Simple
Data Foundry is a data collaboration platform which allows organizations to share and combine data from multiple sources. From internal data, external data sources, powerful proprietary models and advanced visualization capabilities – Data Foundry can deliver improved decision making powered by data.
Modular and data source agnostic
Data Foundry plaform architecture is designed to simplify journey from data collection to advanced modelling and visualizations. Explore distinct platform layers and find out more about ways it can integrate with your data.
Our data collection and sharing platform is relied upon by some of the largest companies and main regulatory bodies from around the world.
Talk to us today about how Data Foundry can be configured and deployed to solve your data collection and visualisation challenges.