Our solutions and services for food manufacturing, safety and nutrition.
Creme Global combines its deep scientific expertise with the world's most accurate and user-friendly models that support regulatory requirements, risk assessment and root cause analysis.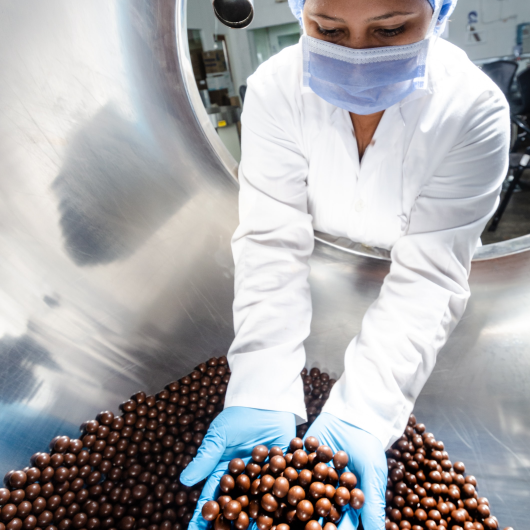 Overcome complexity and risk in food manufacturing, safety, product development, regulation, and marketing.
Our products and solutions can help you predict the risks in your food manufacturing, assist you with new product development and regulation compliance and offer risk analysis of supply chains along with impact assessments.
Support for every stage of food manufacturing and distribution
Our solutions and services can help you gain insights and drive better, quicker decision making so that your organisation can compete more effectively in food safety and manufacturing.
Our expert solutions enable you to get the most out of your data.
We are driven by pursuit for scientific excellence and our team follows a rigorous scientific process in delivering verifiable and accurate results.
We work with some of the leading food companies and regulators.
Explore the work we did with our clients and how we solved various challenges.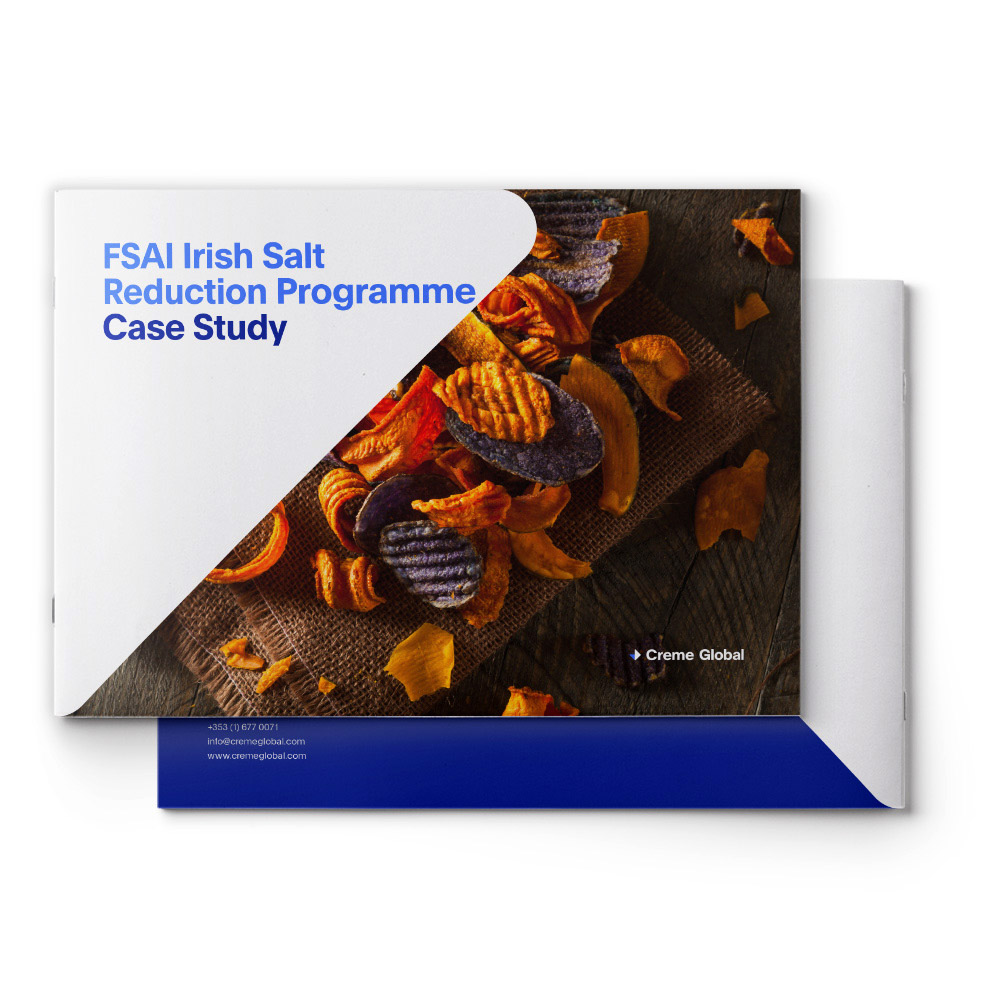 How the FSAI were able to analyse and reduce the salt intake of an entire population Irish average daily salt intakes were over twice the recommended daily allowance.  An interim
Download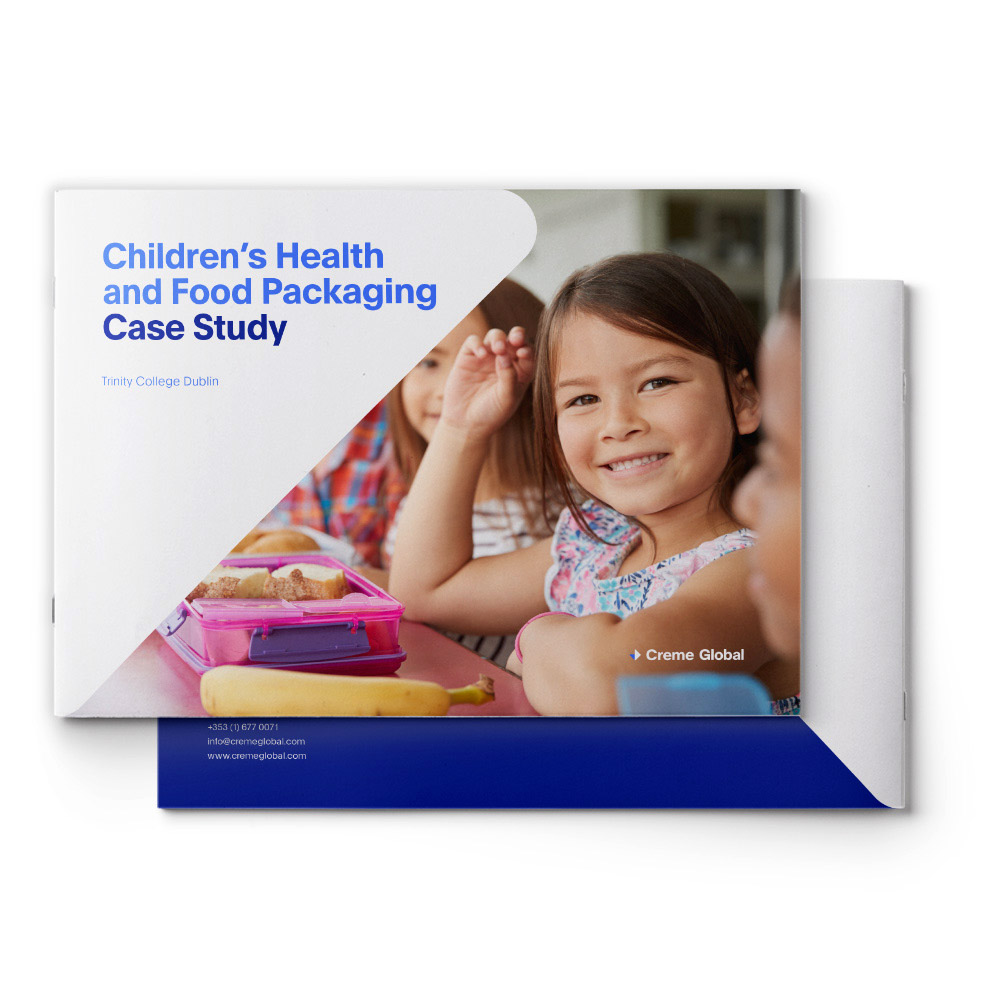 Exposure assessment in food packaging Is our children's health affected by the packaging their food comes in? This case study describes how Creme software was used to carry out an
Download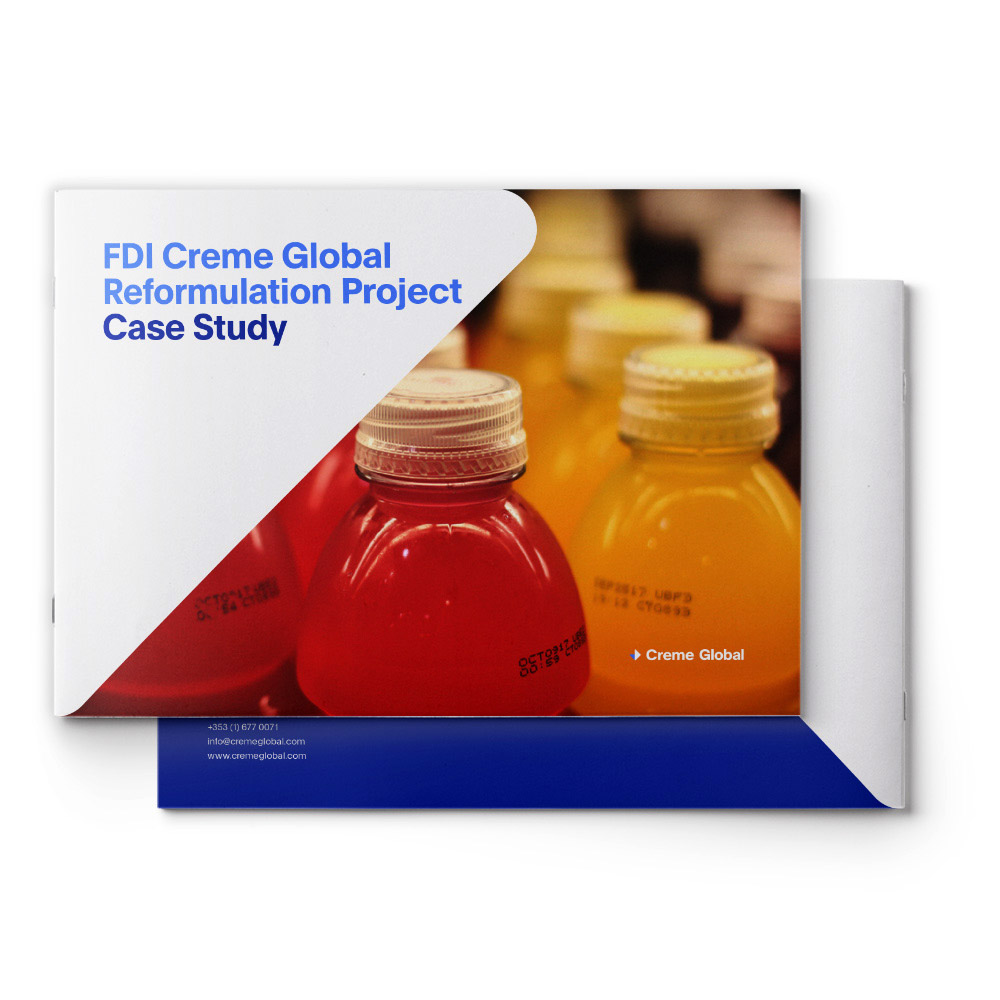 Reducing salt, sugar and fat intake through product reformulation This project quantified the impact that voluntary reformulation efforts of the food industry (Food Drink Ireland (FDI)) had on the Irish
Download
Together with our industry partners, we work tirelessly to give you the required tools to organise your data and to accurately predict the impact of your products on a diverse range of issues, such as safe human exposure levels, shelf life and environmental impact.
Dietary Intake Intelligence Tool
Dietary Intake Intelligence Tool combines the latest dietary intake data with versatile and simple to use data interrogation tools. Designed to allow users to overcome inherent complexity of the database and efficently find answers they are looking for.
Aggregate exposure modelling requires the combination of multiple exposures from the foods we eat, cosmetics we apply to our skin, perfumes we inhale and pesticides in our garden.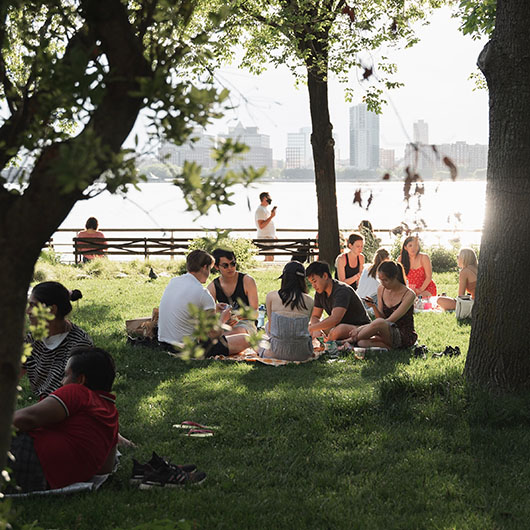 Answer important questions with Creme Food Safety
Creme Food Safety emerged from cutting edge EU-wide research into food safety and is being used by industry, government regulatory bodies and research organisations. Find out why.
Looking for unique points of view? Visit our articles section and sign up for our newsletter for expert guidance, timely updates and inspiring stories.