Creme Global
Analytical decision making in a complex world
Creme Global is a data science technology company that delivers predictive analytics and modeling to help whole industries make better decisions.

Solutions for various industries
Creme Global offers a wide range solutions across number of different industries.
Our solutions
Case Study
CARES NG
CARES NG is a software product host on our platform that provides cloud-based probabilistic model used to estimate aggregate and cumulative exposure to pesticides.
View Case Study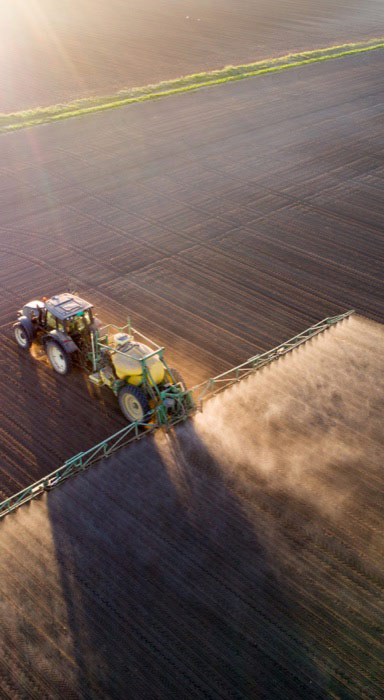 Food Drink Ireland has worked with Creme Global on two ground-breaking reports on reformulation and product innovation in the food and drink sector. The innovative analysis by Creme Global has increased the store of public knowledge in the highly complex and important field of dietary intakes.
Linda Stuart-Trainor
Director of Prepared Consumer Foods
Food Drink Ireland
Creme allows us to react rapidly and efficiently in a safety crisis thus protecting our customers and Unilever's reputation.
Bob Safford
Safety Assessment Manager
Unilever SEAC

Our Products
Our products are enabling many leading organisations to achieve better decision making in food science, human health, operational risk and scenario analysis across many sectors. All of our product can be white labeled and adapted to suit your needs.
discover our products
Case Study
FoodBook24
Along with researchers at University College Dublin Creme Global have designed an online tool that will record the nutritional habits of the Irish population.
View Case Study