Creme Global
Data management and predictive analytics solutions and services
Creme Global is a data modelling, visual analytics and computing company working to enable better decision making in a complex world. Our unique solutions and expert services are helping industry and governments worldwide.
Explore our Data Foundry and Expert Models platforms that underpin the extensive range of solutions that we offer.

A broad range of solutions for various industries
Use scientific modelling and data analytics to gain insights and improve decision making.
Our Solutions
Food Drink Ireland has worked with Creme Global on two ground-breaking reports on reformulation and product innovation in the food and drink sector. The innovative analysis by Creme Global has increased the store of public knowledge in the highly complex and important field of dietary intakes.
Linda Stuart-Trainor
Director of Prepared Consumer Foods
Food Drink Ireland
Case Study
RIFM
The Research Institute for Fragrance Materials (RIFM) and Creme Global have partnered to develop an aggregate exposure model for fragrance materials that has substantially improved consumer safety and reduced use of animal testing in the fragrance industry.
Download Case Study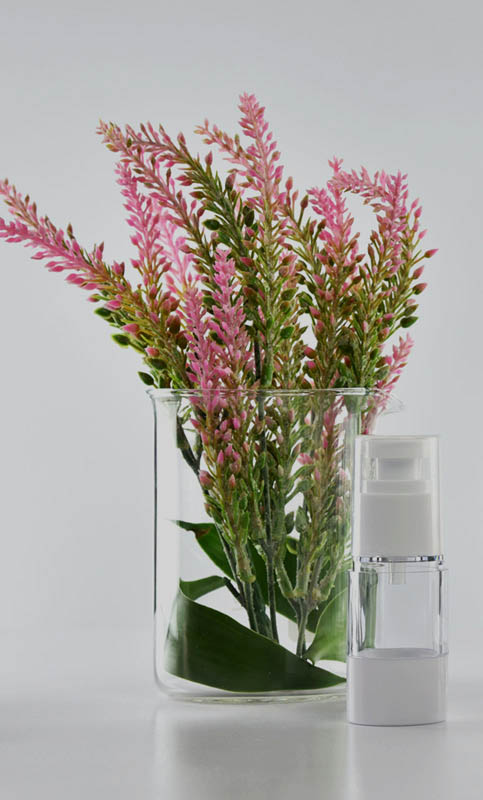 Our Products
Our products are enabling many leading organisations to achieve better decision making in food science, human health, operational risk and scenario analysis across many sectors. All of our product can be white labeled and adapted to suit your needs.
Our Products
Our Conference
Predict
Predict is Europe's leading data conference designed to bring together thought leaders and innovators in the fields of data science, predictive analytics, artificial intelligence and technology.
Find Out More