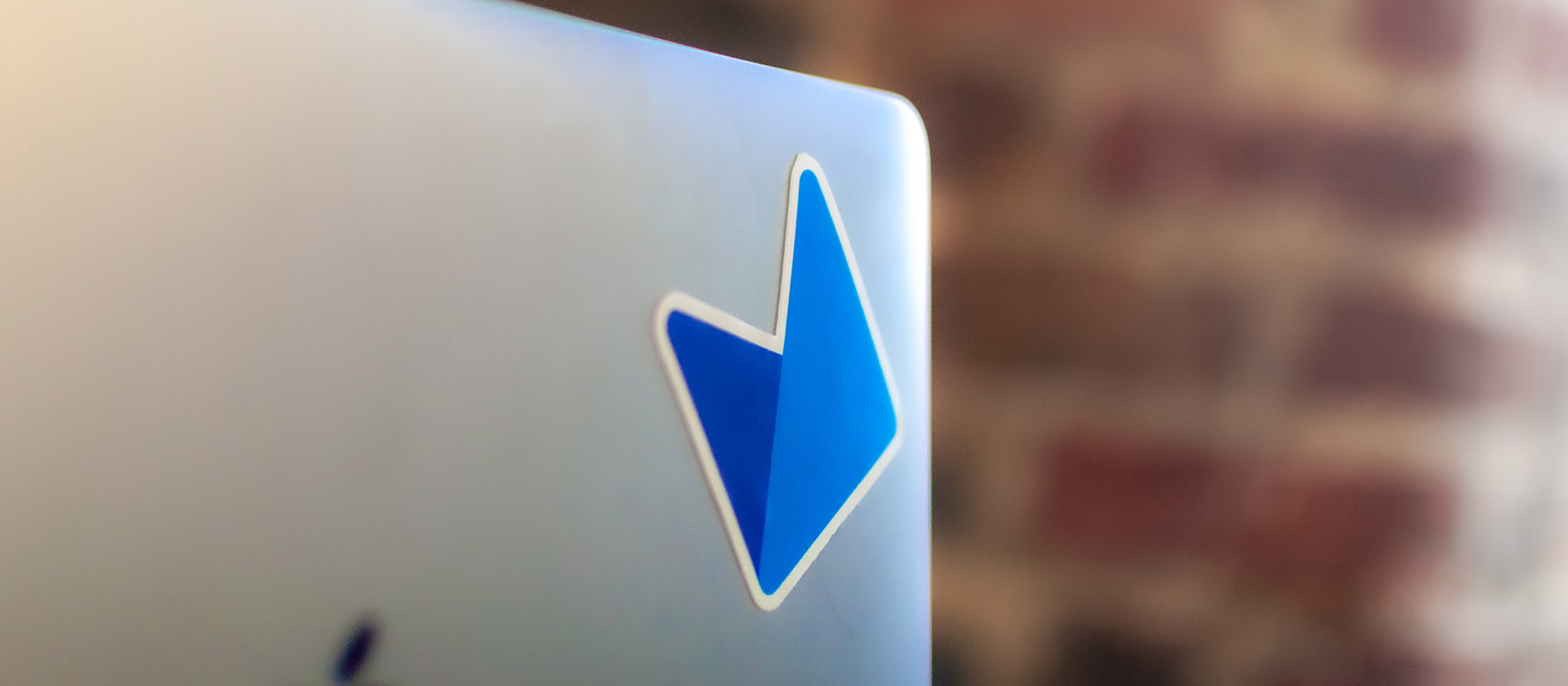 Our products enable leading organisations to achieve better decision making in food science, human health, operational risk and scenario analysis. Used by industry leaders, main regulatory bodies and researchers in academia.
Creme Care is our unique software tool for consumer analysis and safety assessment of personal care and cosmetic products.
Creme Food Safety is our unique software tool that helps you quantify aggregate exposure and develop safer products faster and more effectively.
CARES NG is a cloud-based tool and probabilistic model, built upon public data and used to estimate aggregate and cumulative exposure to pesticides.
Creme Nutrition is a unique online dietary intake analysis tool which utilises pre-installed or user's own data to assess and understand nutrient and food intakes, the impact of changes in formulation, portion sizes, food replacement in populations across the globe in a fast, streamlined, easy to use manner.
Dietary Intake Intelligence Tool
Dietary Intake Intelligence Tool combines the latest dietary intake data with a versatile, simple to use data interrogation tool.
Release the full power of your data and discover key insights to answer the questions that matter to you.
Data Foundry is a cloud based platform that facilitates secure collection of diverse datasets.
Our products are used by some of the largest companies and main regulatory bodies from around the world.