We are always on the lookout for creative and highly professional people to join our team and contribute to our mission. Find out why you should consider joining us.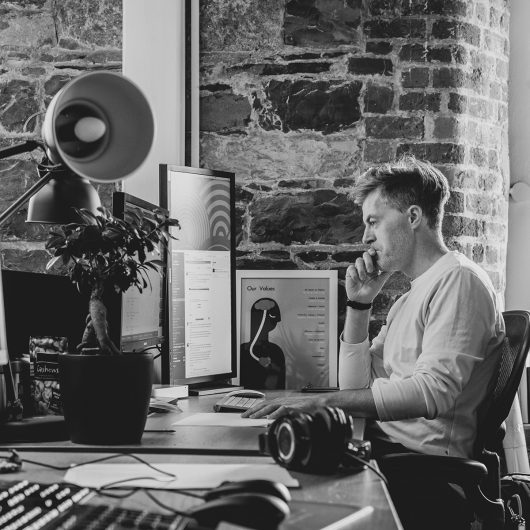 Work with a team whose products help industries in life sciences and governments to make better decisions. We invest heavily in scientific research and publish our work in journals and present our ideas at conferences. We play a key role in global industry research projects and ground-breaking EU funded Horizon Europe projects.
Our core values are scientific excellence, customer relationships, product focus, inventing and simplifying and working to make an impact. If these values align with your own, you will really enjoy working here. We want to push the boundaries of what's possible and help our partners and clients to make better decisions using science, technology and data. We need like-minded people to join us on our mission.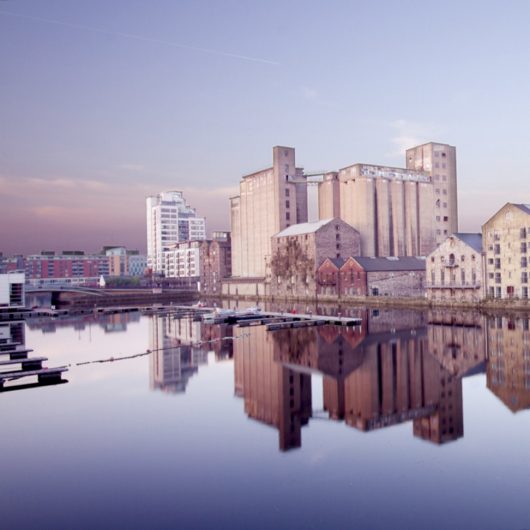 Location and work flexibility
We love our location in the Design Tower based in Dublin's Silicon Docks which we share with a host of craft workshops. We are surrounded by culture, leisure facilities, a range of shops, bars and restaurants and a Dublinbikes station. Public transport links are all minutes away. We offer the Bike to Work Scheme, as well as the Tax Saver Commuter Ticket scheme to reduce the cost of your commute. In this new world, we now work more flexibly with a combination of working from home and office-based work. We like to meet together in the office on various days to foster teamwork, collaboration, hold face to face meetings and have some fun.
We run a coffee morning each Tuesday with a baking challenge (when we are together in the office). Our social club organizes events throughout the year, some adventurous (like rock climbing and zip-lining), some less so (like coastal walks and slow bicycle races)! We have a summer BBQ and Christmas party. We have table tennis and foosball and have been known to enter a team in the summer tag rugby leagues, and sometimes we even win a few games!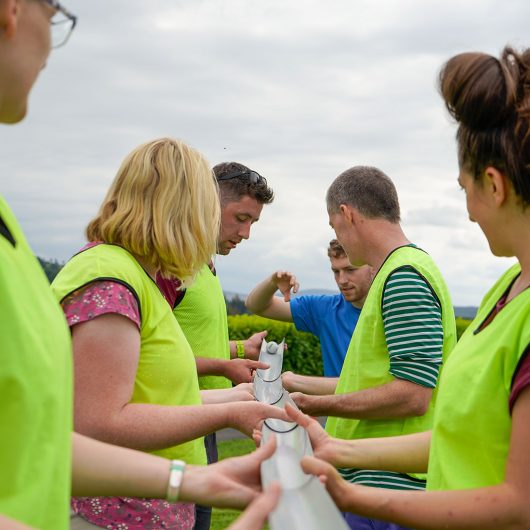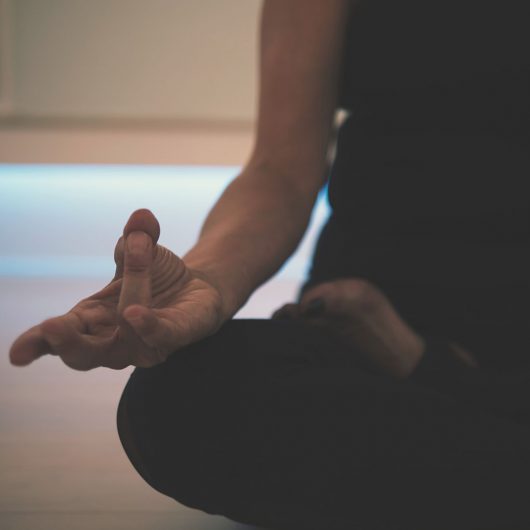 We have an active wellbeing initiative in our company to promote optimum work-life balance and help us be mindful in caring for our mind, body and soul. When working from home we like to stay connected. Little wellness parcels have regularly arrived on our doorsteps. We have grown our own herbs and wildflowers on our window sills and we have embarked on epic virtual challenges where we walked, ran, swam, cycled and canoed across two continents! One of our challenges – our virtual trek from Paris to Bangalore included a culinary challenge where we cooked recipes from the cities where our team members are from along the virtual journey!
We work with big data and cloud technologies and have patents that innovate in these areas. We build products both for ourselves and our customers on our Expert Models and Data Foundry platforms. Our technology stack is modern including AWS, Python 3, Django, React and more. As a technologist in Creme Global, you can have a big impact on our mission and direction.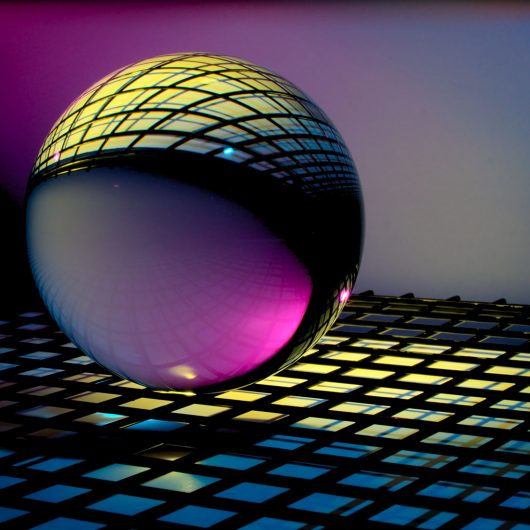 No open roles at the moment
Follow us on Linkedin to stay up to date on open roles with Creme Global.

We would love to hear from you.
Join our team and help us build a world where everyone can make better decisions, based on real data.