Our Services
Creme Global provides various expert services that enable you to get the most out of your data and gain new and clearer insights. Our services include scientific modelling, data analytics, training and computing which build upon our products and deliver new value to your organisation.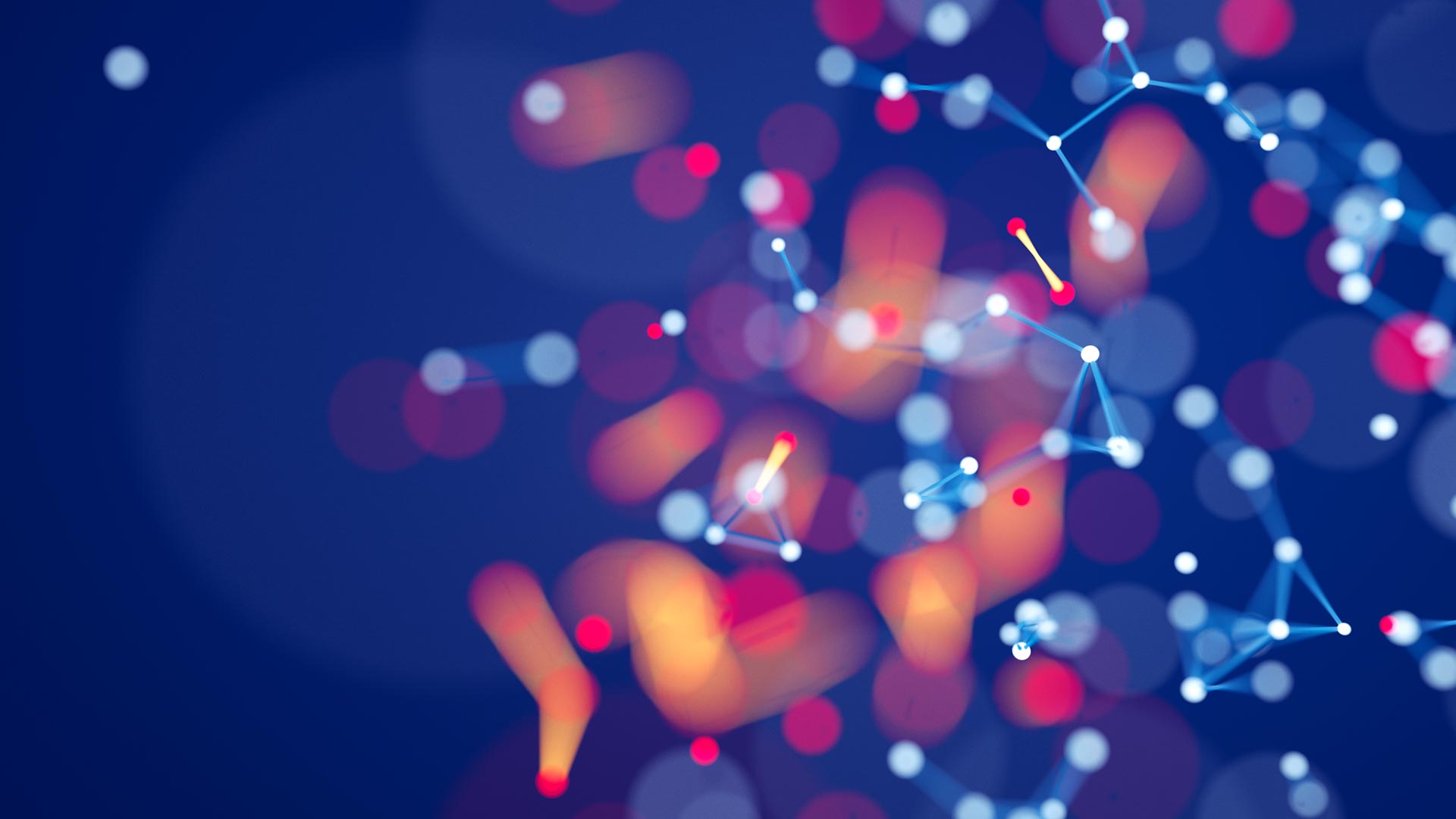 Our Expert Services
Scientific Services
At Creme Global we are driven by a pursuit for scientific excellence. Our team follows a rigorous scientific process in order to deliver verifiable and accurate results.
Scientific Modelling
Scientific Research
Creme Global is a trusted partner on government-funded projects (EU H2020, Enterprise Ireland funded research, etc… ) with rigorous scientific requirements. We can also help companies and projects through industrial research, scientific paper review or writing and organising workshops on scientific challenges.
Exposure Assessment
By using real data from various sources, we understand total aggregate exposure better than any company in the world, whether we are using our existing exposure models and datasets or developing new ones to solve new exposure challenges.
Personalised Nutrition Strategies
Our team has over a decade of experience in applying data science, technology and predictive modelling to help organisations understand the interactions between food and health at the individual and population levels.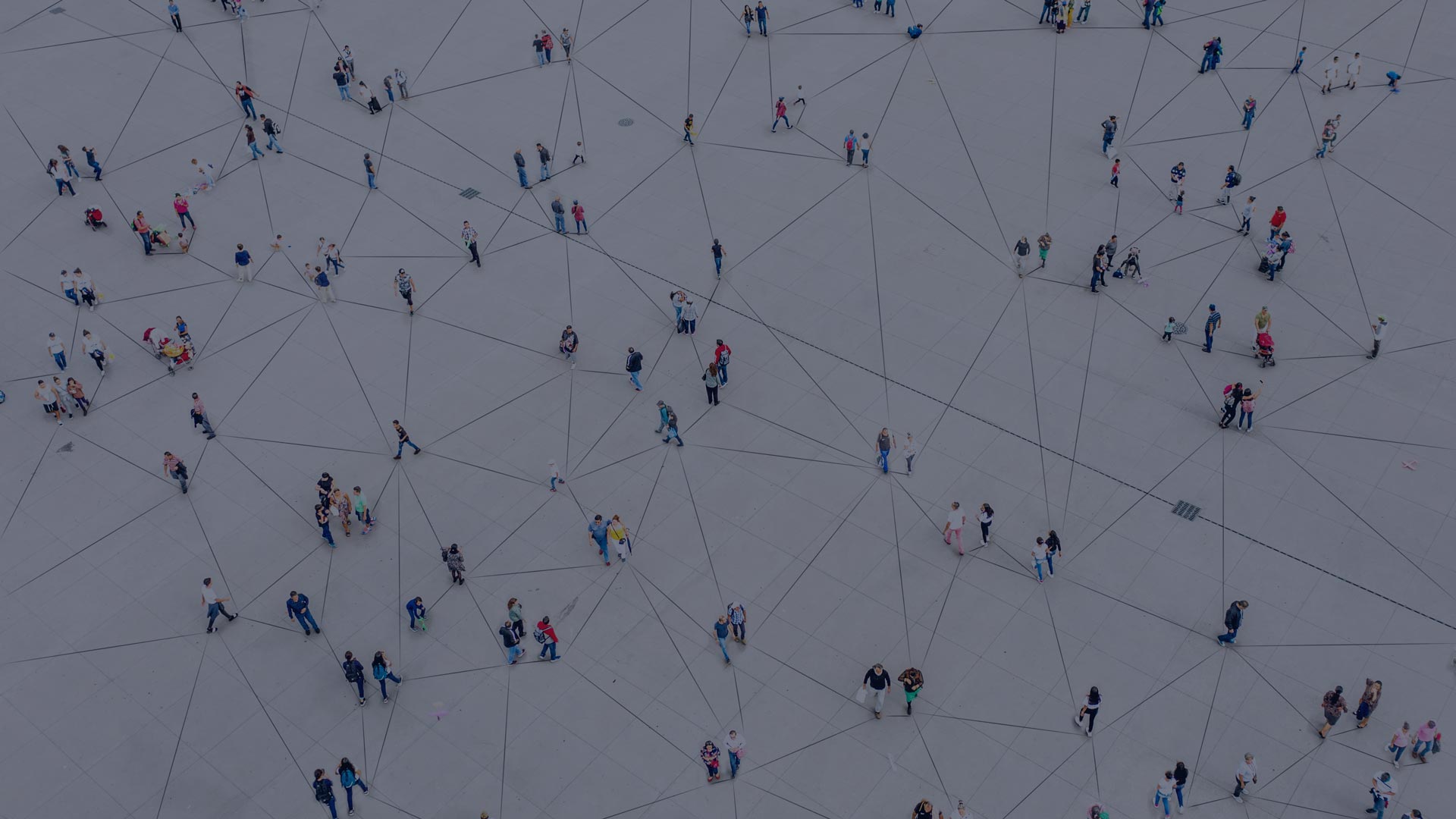 Our Expert Services
Technology Services
At Creme Global we think about data science from a high strategic view. We leverage the power of cutting-edge cloud-computing technology paired with the scientific approach and user-friendly design to democratise data science and give ongoing returns to our customers.
Discover Expert Models
Software Development
Our team is skilled in tackling big software development and deployment projects using our tested process. From exploring the requirements, developing a strategy to implementation, development, deployment and post-deployment measuring of the impact.
Design Sprints and Technology Planning
From the early stages of new product design to later stages of development and technology planning, our team has years of collaborative experience that you can tap into.
Custom Designed Scientific Models
At Creme Global we have developed hundreds of successful scientific and mathematical models. We have a tried and tested process to define the problem, source and prepare the data and finally develop and iterate the solution.
Predictive Modelling
Predictive modelling enables companies to go beyond simple data collection and use the data to predict opportunities and risks. Our team can guide you on the path towards gaining a competitive advantage and embracing an analytics culture.
Data Science Tools and Patents
Creme Global has developed a unique set of tools and registered patents that are powering our products. These products are ready to licence and use or we can help you design bespoke tools to solve your problems.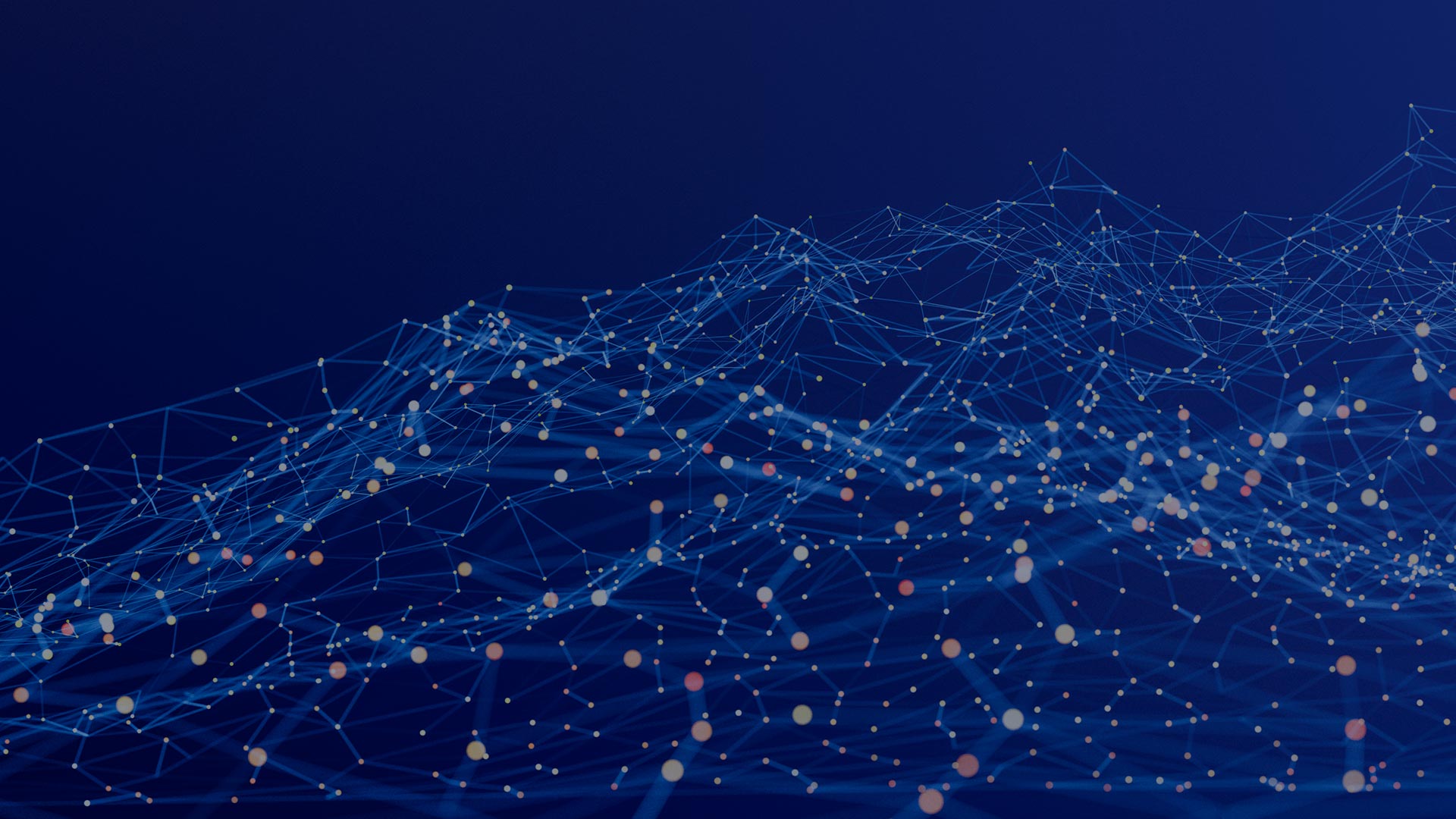 Our Expert Services
Data Services
Managing, sourcing and leveraging data is at the core of what we do. From access to validated data sets to designing bespoke data collection tools, we can guide you towards gaining valuable insights from data across various industries.
Our Data Solutions
Data Structuring and Management
Data science work relies heavily on the quality of data. We can ensure the data used is structured in the most efficient way to ensure robust and reliable results. Our expert team will highlight any data gaps and recommend the best ways to overcome them.
Data Gathering and Modelling
We offer secure data collection and validation services, enabling you to combine the data with our cloud-based predictive models for simple and powerful access to decision-making tools.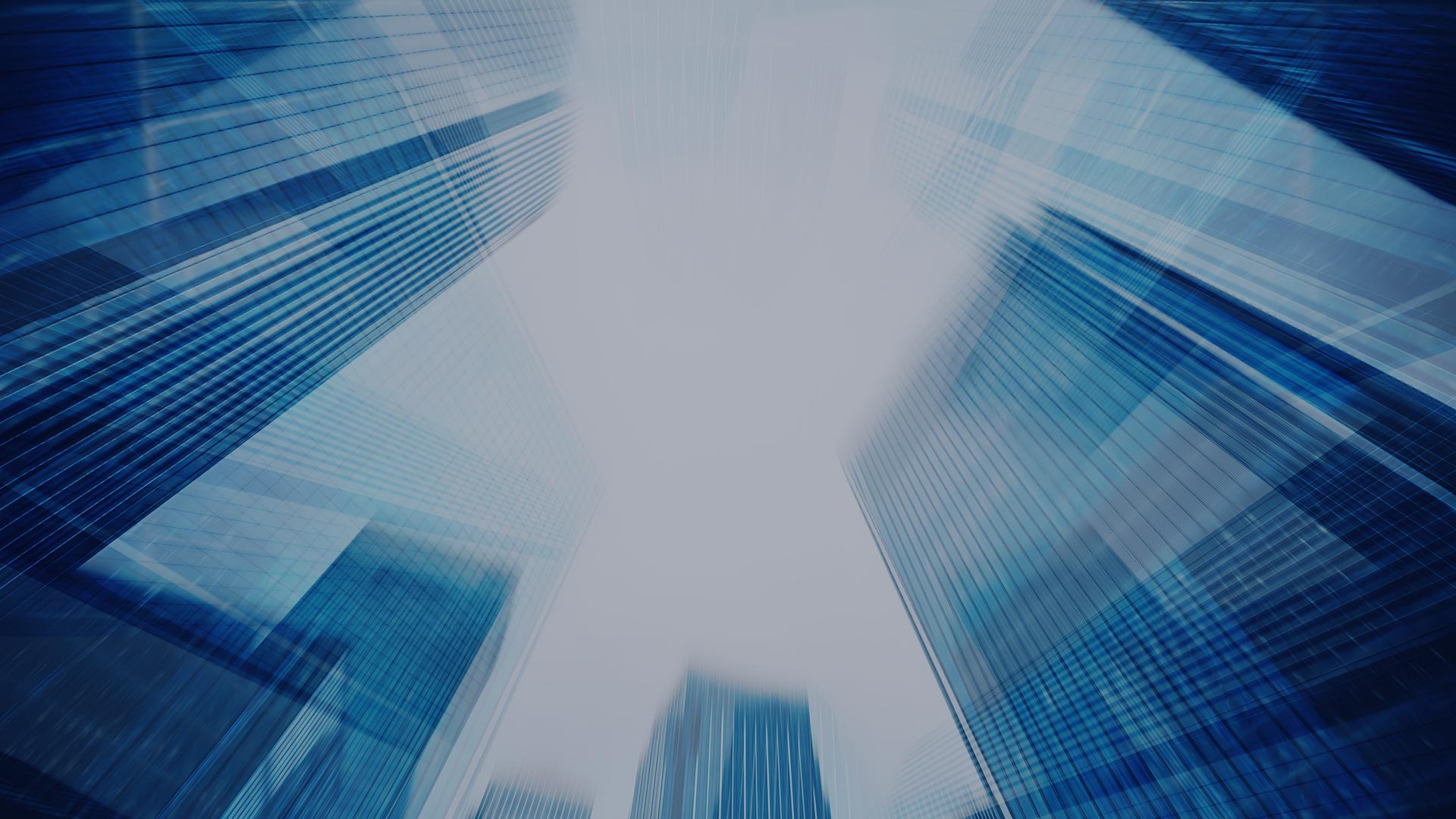 Our Expert Services
Business Services
We have the tools and expertise to provide you with the insights you need, from understanding business risks to overcoming regulatory challenges.
Risk Analysis Solutions
Business Analysis and Risk Review
Using your data with our database and machine learning and predictive analytics technologies we can deliver clearer insights which underpin important decisions for your business or organisation.
Supply Chain Risk Analysis
Through combining a wide array of data sources, we have implemented automated supply chain risk assessments that incorporate horizon scanning, risk ranking, and predictive recommendations.
Business Planning and Partnership
Pair your deep domain expertise with our data and modelling capabilities to add a data, analytics and technology offering to your company or services.

Our Expert Services
Training and Support
You can lean on our experience to get the most out of scientific models and data.
Arrange your training session
Exposure Assessment Training
With over fifteen years of experience in aggregate, cumulative and probabilistic exposure assessment for food safety, nutrition, chemicals, pesticides, cosmetics and many areas, Creme Global offers a one-stop-shop for exposure assessment training for your organisation. Learn about the latest science and methods in exposure assessment and increase the likelihood of success when submitting new chemicals for approval or re-approval by using Creme Global's advance exposure methodologies.
Contact us to request more information on exposure assessment training.
RIFM Model Training
We also develop, support and provide training services for the Creme RIFM Model. This model provides a detailed aggregate systemic and dermal exposure assessment system for fragrance compounds which reduces over-estimation in the exposure assessment process. Our training provides a comprehensive overview of what the model does and why you should use it, as well as a detailed how-to use the model and data.
Contact us to request more information on training for Creme RIFM.
Proven Expertise
With 15 years of expertise and numerous projects where we have partnered with many of the leading companies and government organisations in the world, Creme Global has unique experience in helping managers and decision-makers to understand the context of their data. Our unique services are guided by our expert teams and focussed on helping our clients solve important business needs.
We bring our clients along on a journey from data management to data visualisation, advanced analytics, predictive modelling and improved decision making.