Data Collection
and Sharing
Data Collection and Sharing on our cloud based platform facilitates secure collection of diverse datasets and hosts data collection portals.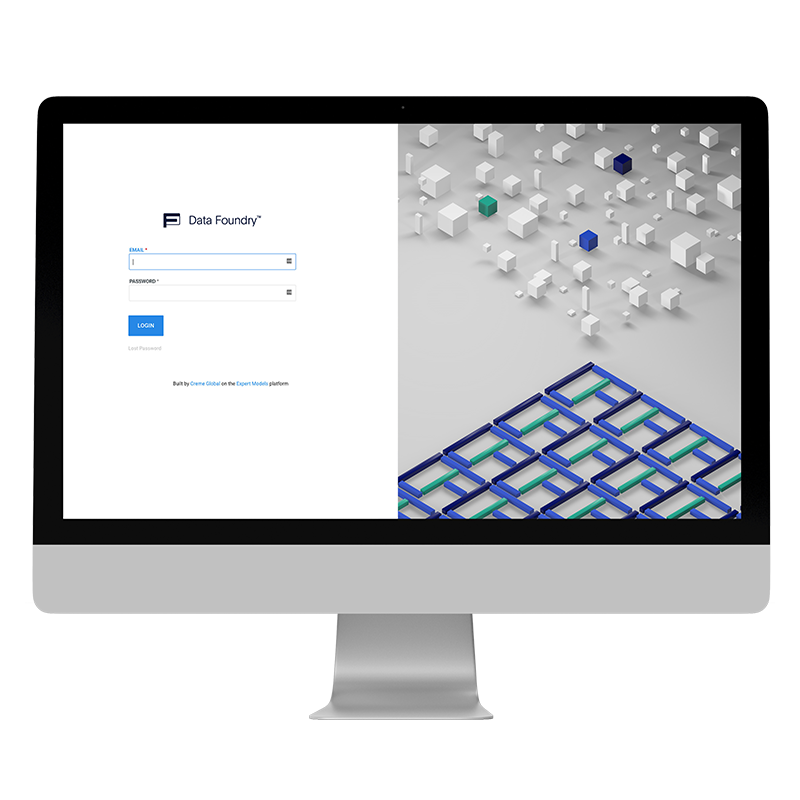 We believe in the collection, integration and secure sharing of data to produce insights and clarity and to create value. For over 15 years, we have worked with leading organisations around the world on secure, collaborative, data and scientific modelling solutions. Data Collection and Sharing solutions on Creme Global platform are the result of this work.
Solve complex multi-stakeholder challenges
Our platform allows you to securely and anonymously collect and share various types of data which is then validated, edited if required and merged to the database. Once approved and merged to the secure database you can export your data or gain insights through powerful visualisation dashboards.
Our data collection and sharing platform is relied upon by some of the largest companies and main regulatory bodies from around the world.
Built in features are designed to allow users to securely and anonymously turn their data into actionable insights.
The secure data upload portals facilitate the convenient, secure and accurate transfer of sensitive data inside and between organisations.
Platform automatically checks data for gaps and collects descriptive statistics. It validates your data on entry or it can be configured to process large volumes of historical data.
Portal administrators have a top-down view of all data coming into the portal and they can set up automatic aggregation from various sources, or do so manually on case by case basis.
Collected data can be viewed in a comprehensive visual dashboard which can help you identify trends, determine risks, and maximize resources.
Talk to us today about how our Data Collection and Sharing​ solutions can be configured and deployed to solve your data collection and visualisation challenges.