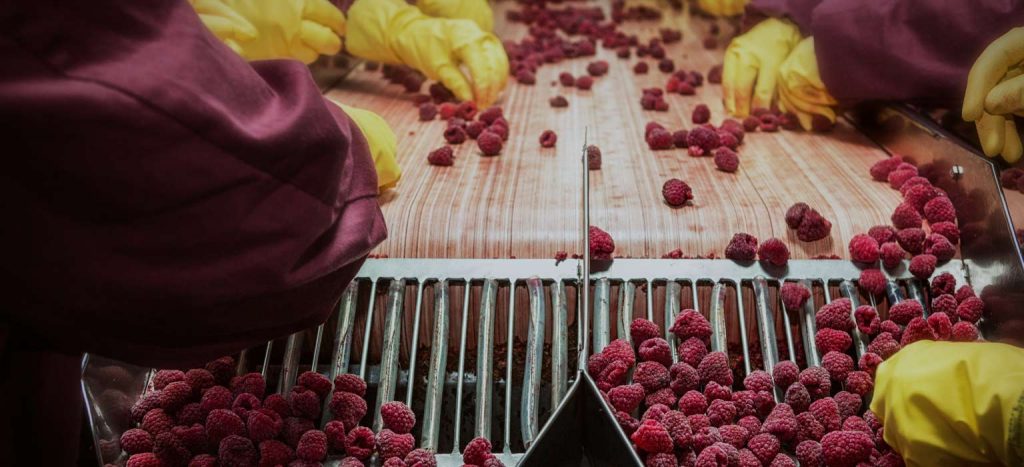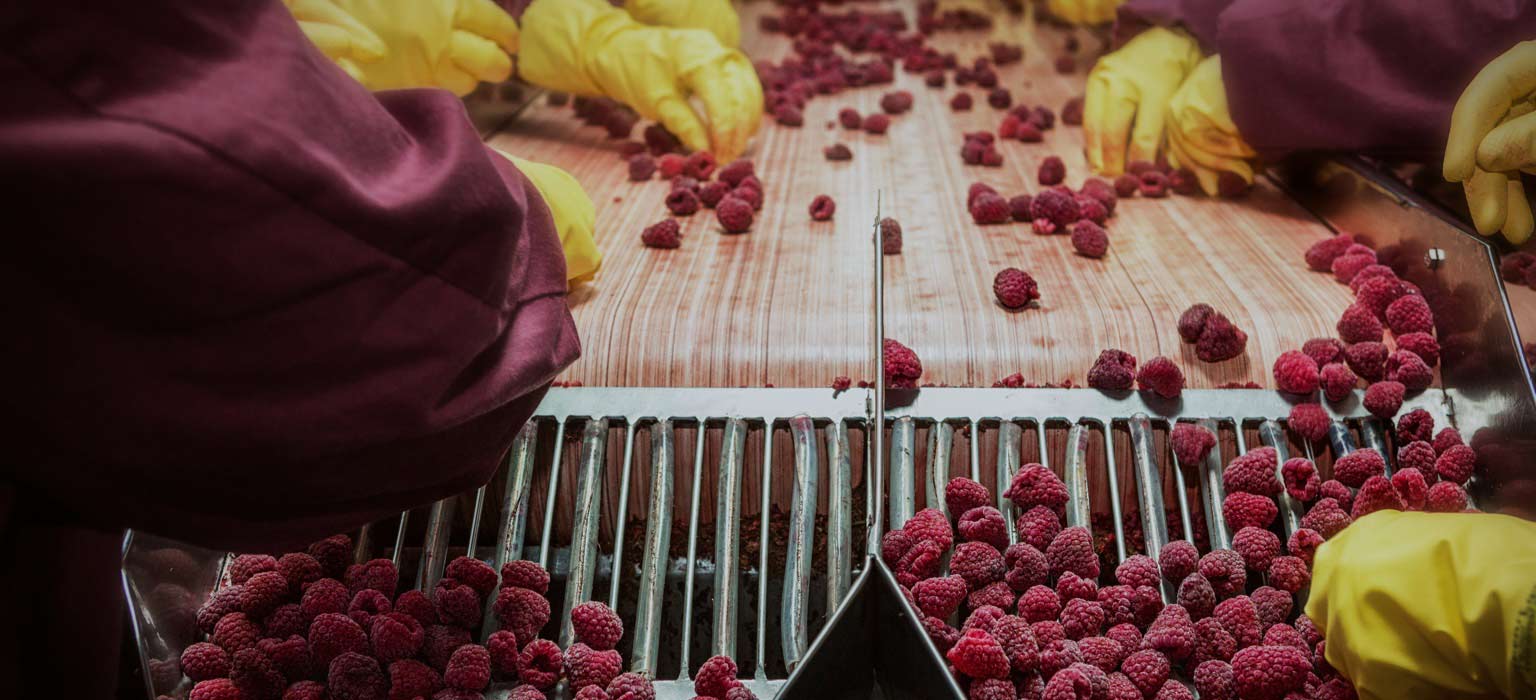 Risk ranking is a technique that can be used to identify the most significant risks, thereby prioritising them in a given situation to enable efficient and effective management decision making.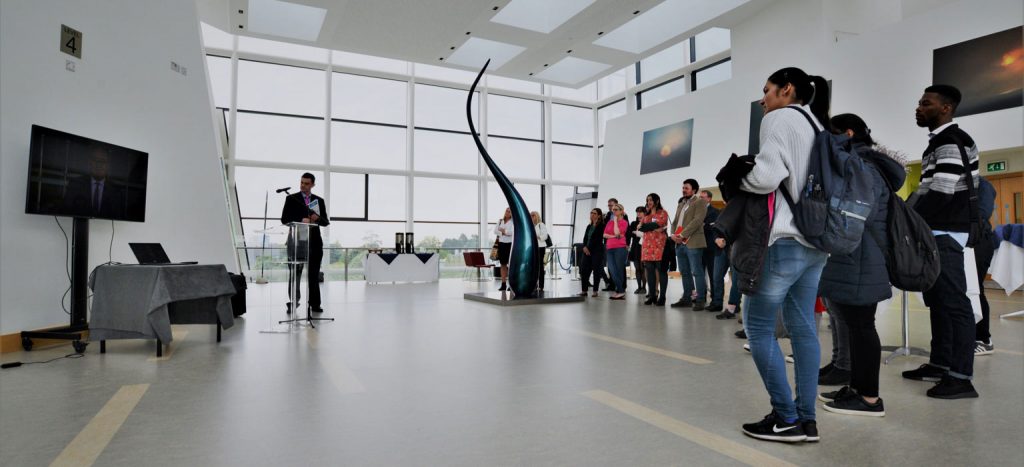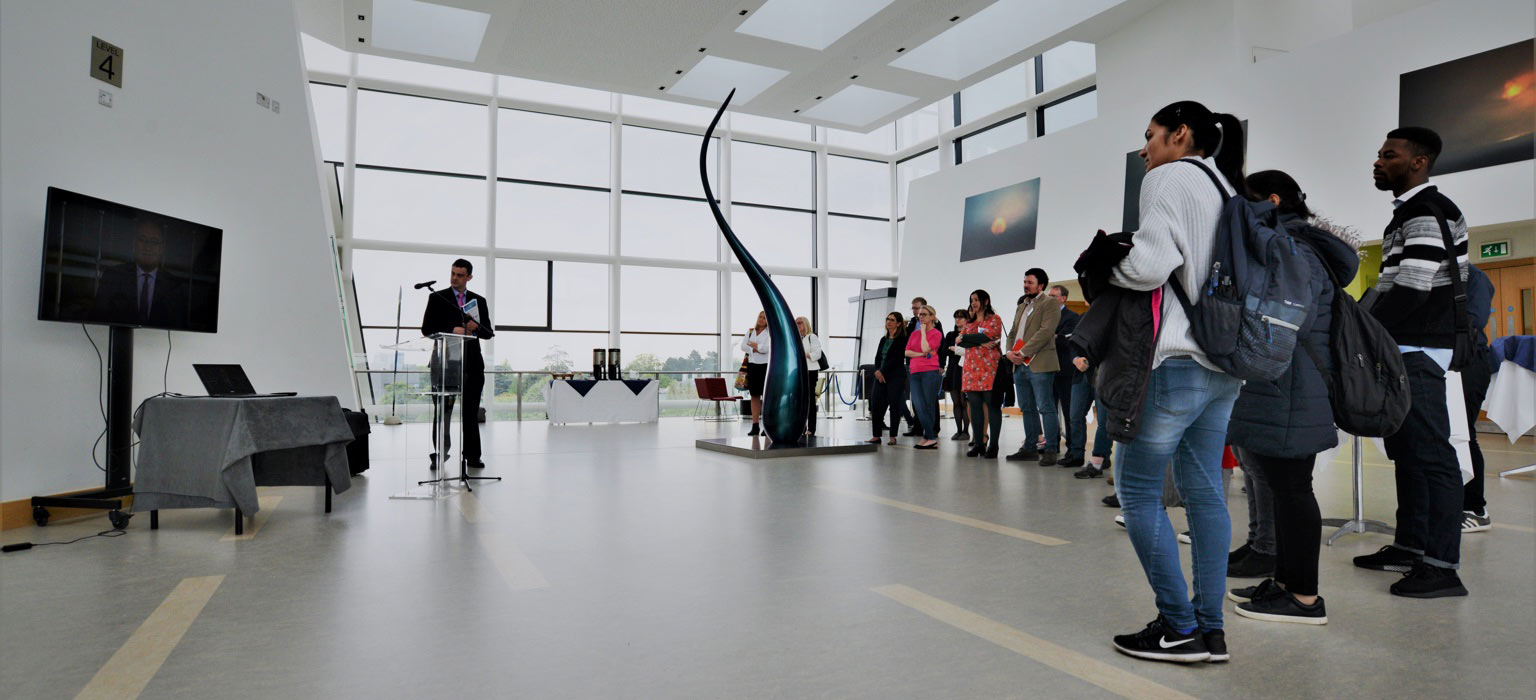 Creme Global took part in the the Kick-off meeting for new EU Horizon 2020 project – PROTECT.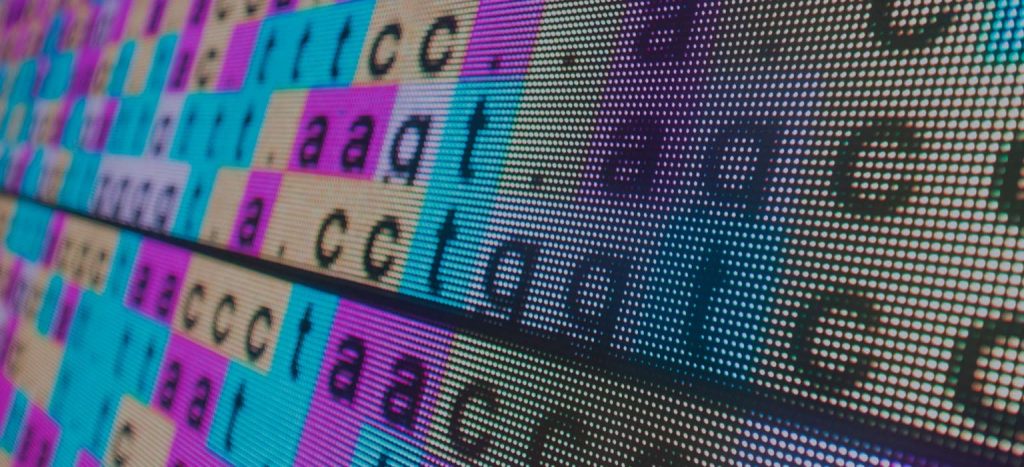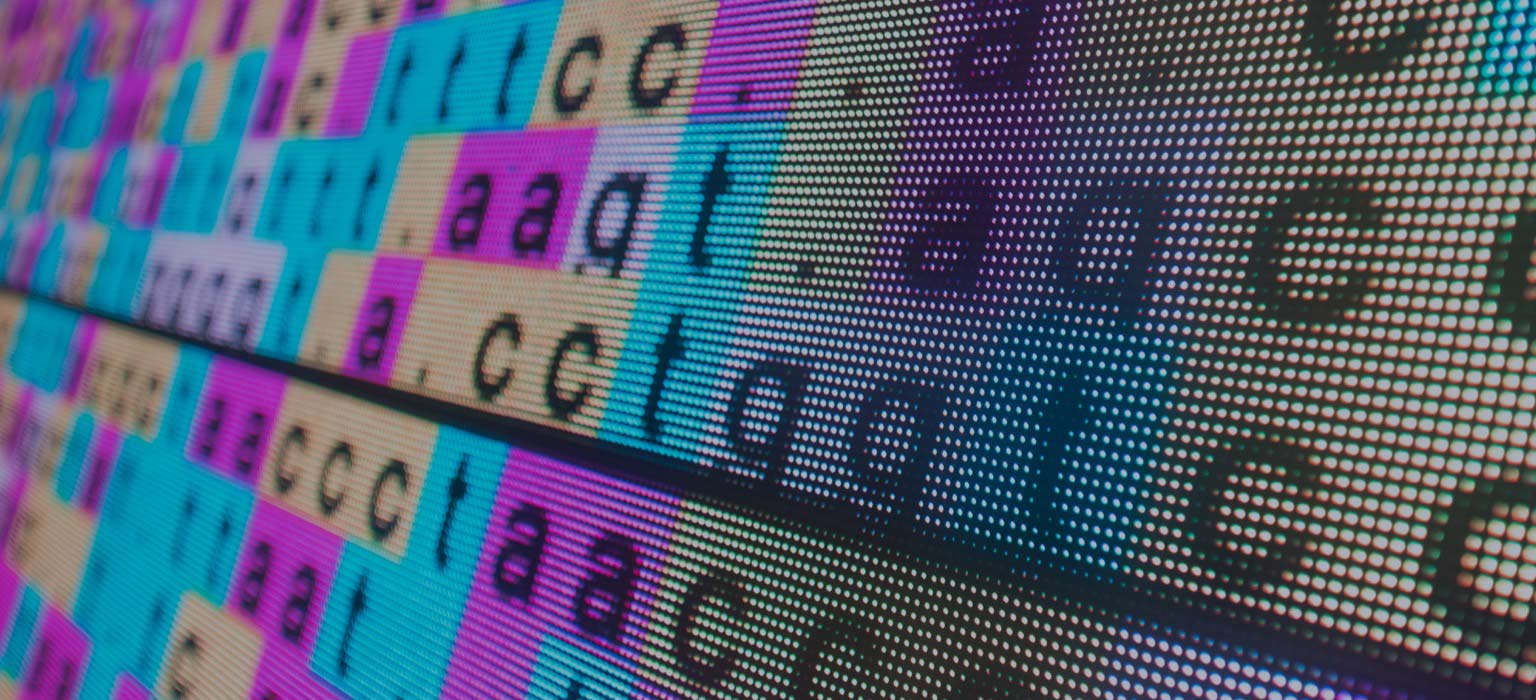 From a consumer health perspective, it's vital that we can be sure the foods we eat are safe and are not going to make us ill. Microbial testing is one of the core components of QC in a food production environment to ensure there are no harmful bugs are slipping through into the final product.