Creme Diet is our online platform for gathering food consumption data based on the 24 hour recall multiple pass and food frequency questionnaire methods.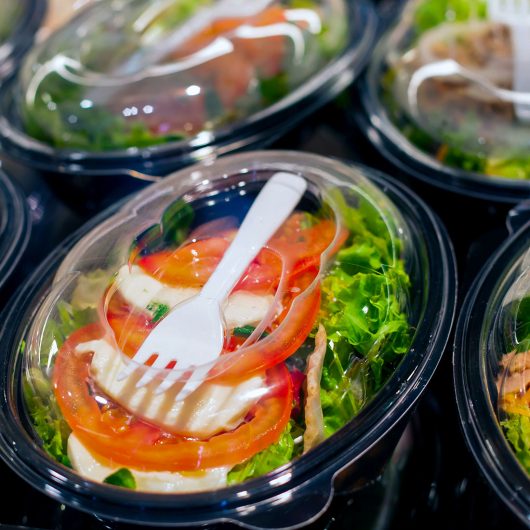 Creme Diet is designed in collaboration with leading scientists from top-level universities and industry thought leaders in the area of dietary/food consumption data gathering and assessment.
The methodology used has been developed via extensive user testing and has been scientifically validated against traditional paper-based data collection methods. The system has intelligence built in, in terms of total calorie count checking for participants and includes a detailed reporting and analysis system for the operators / researchers. Creme Diet can incorporate customer's own data as well as offering inbuilt data. We provide all of the food science and data setup services required to tailor the system for your region.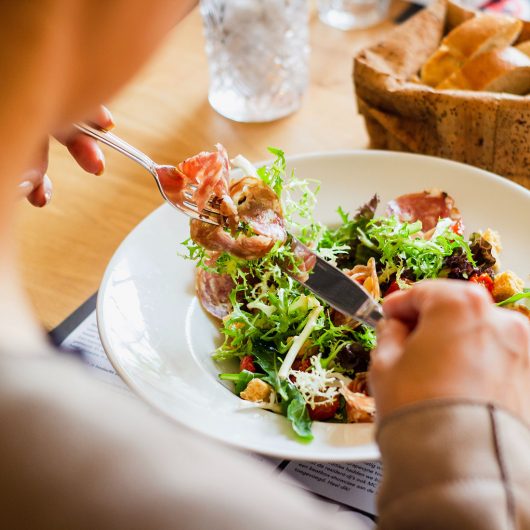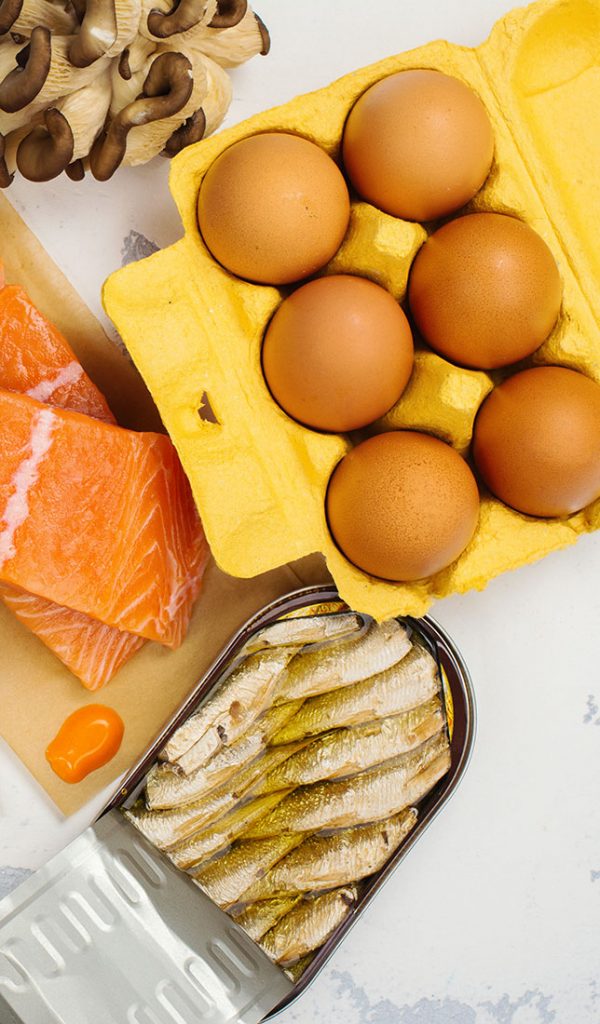 Customers can add their own data
Capture meals
Capture foods including portion sizes
Add photo of foods
Capture linked foods
Frequently forgotten foods questionnaire
Intelligence built in (calorie count checking)
Food frequency questionnaire
Set time windows for completion of different parts of the survey
Email alerts
Intuitive design that uses behavioural cues to encourage survey completion
Mobile ready
Secure login
Localisable to other languages
Detailed reporting and analysis system for the operators
Access to Creme Global expert staff
We work with the largest food, cosmetic and chemical brands in the world and also with main industry regulators in both the US and Europe.

We would love to hear from you.
Our team of experts, based in our Dublin HQ is ready to offer you a guided demo and inform you on benefits of using Creme Diet.