Creme Global are experienced H2020 and EU FP partners. We have carried out major projects in the life sciences with particular focus on data science in the food, packaging, nutrition, chemicals and personalised nutrition domains.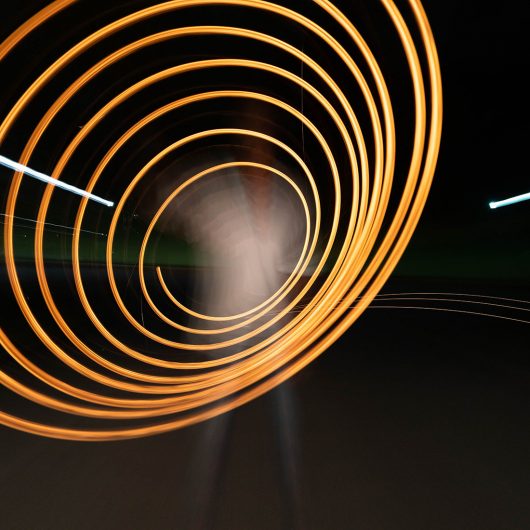 We work in any area where there is a need for data platforms and advanced modelling.
In all the projects we've partnered in we've brought unique capabilities, experience and technology, whether it be cloud computing technology, data wrangling and modelling expertise, intake/exposure assessment tools and knowledge, as well as software design, development and testing.
We have a stellar track record in R&D and a desire to partner on cutting-edge H2020 projects where we can add value through our technology and team. We have led and participated in work packages in past and current H2020 projects.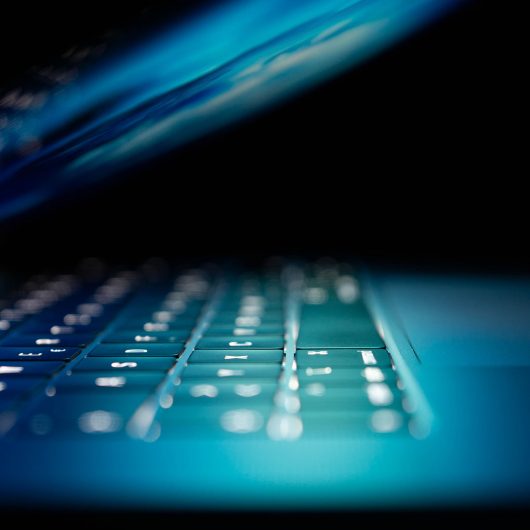 We worked on a number of EU funded projects, bringing our data and scientific experience to improve decision making.
The GLOPACK  project is investigating food packaging with no environmental footprint and the ability to extend the shelf life of food products.
FACET is a publicly available exposure assessment software system which estimates exposure to flavours and additives from foods, beverages, and food contact materials across Europe.
Food4Me is a university led, EU funded research project investigating all aspects of the relationship between food and gene expression.
We work with the largest food, cosmetic and chemical brands in the world and also with main industry regulators in both the US and Europe.

We would love to hear from you.
Our team of experts, based in our Dublin HQ is ready to offer you a guided demo of our software solutions and inform you on many ways we can help.