Harness your CBD data to inform industry and regulators
The CBD industry urgently needs their data to speak, so that regulators can listen. Creme Global is industry's behind-the-scenes partner that supports product defense, underpins scientifically valid regulatory submissions and enables new and safe product formulations to enter the market.
Data will shape the future of the CBD industry
What's the current state of play when it comes to safe, secure data sharing? Creme Global's experts reveal the solution to your data sharing challenge. What is clear is that data will be central to forming these future decisions. So what are the next steps?
We work with the largest food, cosmetic and chemical brands in the world and also with main industry regulators in both the US and Europe.
"Oftentimes the question both companies and regulators are trying to answer is "Is it safe?" – or more accurately – "Can it be used safely?" Because if not, the consequences can be serious and costly. By working with Creme Global, you will gain key business insights to identify and manage emerging risks early."
Dr. James Doyle
Creme Global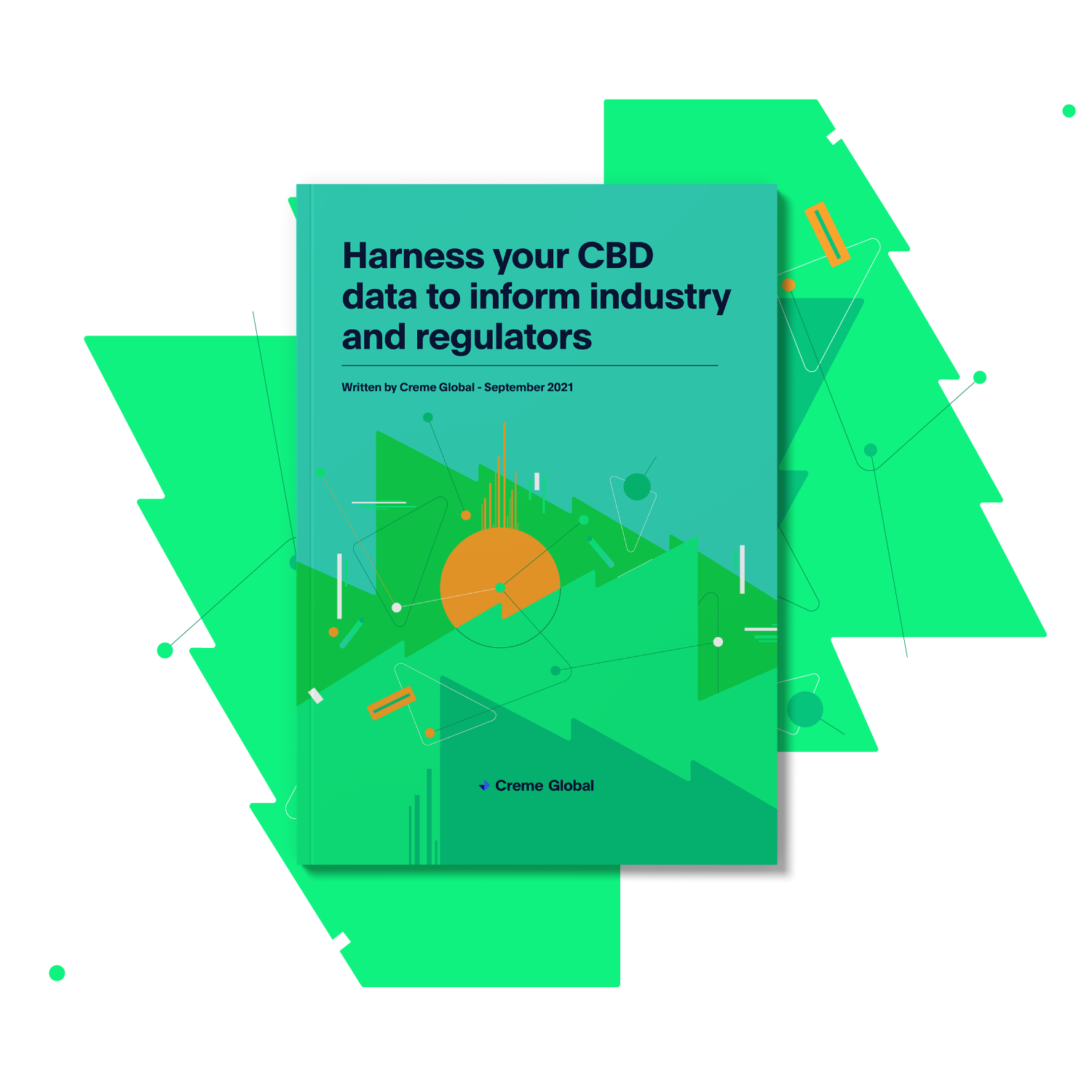 CBD and consumer health: risk, hazard, exposure
The gamechanger in data sharing – anonymity and security
Data driven decisions for the CBD industry
Routes of exposure: from baking to vaping
Top data science questions CBD companies should be asking
Alternative to animal testing: challenges and rewards