Netherlands Young Adults National Food Consumption Survey (NFCS) Database

The Dutch National Food Consumption Food Consumption Database is a dataset on food consumption across young adults 19-30 years.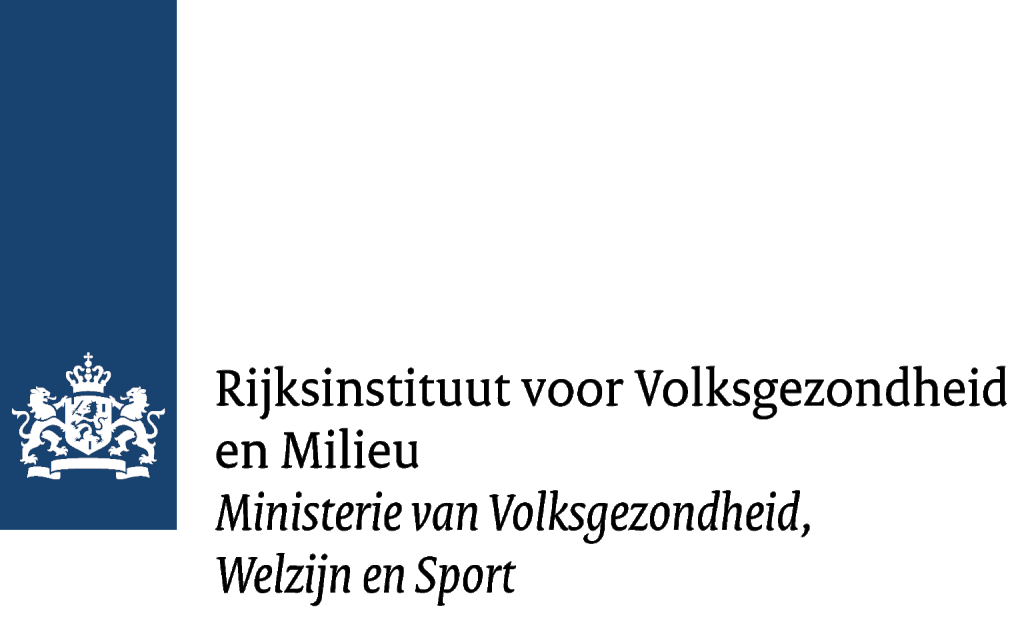 What is the Dutch National Food Consumption Survey young adults 2003?
As a plan to cater for the needs to address recent developments in food, dietary habits and sociodemographic developments, the Dutch National Food Consumption Survey (DNFCS) were redesigned. The DNFCS Young Adults 2003, 19-30 years was a survey conducted among young adults aged 19-30 years using two independent computer-assisted 24-hour food surveys. This was a part of a revamped nutritional survey system conducted by the Dutch National Institue for Public Health and the Environment. This survey used a computerized 24-hour food inquiry method and it has the advantage of collecting information about the foods consumed in detail. Telephone interviews were conducted to collect data efficiently over a period of two independent days. This allowed for more discrete questions about food safety and the percentage of people who comply with the dietary recommendations.
The study population was representative in terms of age, education level and region. A total of 750 young adults were selected with regard to certain characteristics known to be related to food consumption: age, education, region, and degree of urbanization.The age group (19 to 30 years) was chosen for reasons such as changes as well as stabiluity in the diet and the potential for making health improvements by redirecting nutriotion in this phase of life. Moreover, the age group is the same as used in the nutrition standards of the Health Council of the Netherlands and fits with the various campaigns targeted for this age group. Survey participants in the DNFCS-Young adults were sampled and drawns from a representative consumer panel of the market research agency Gfk. Institutionalised individuals, people without sufficient Dutch language command, pregnant and lactating women wer excluded from the survey.
Dutch National Food Consumption Survey young adults 2003 used a genereal written questionnaire. The general questionnaire was sent out to the selected individuals by the market research agency and they were also invited for a follow up study. The survey questions included several background and life style aspects, such as physical activity pattern, smoking, alcohol intake, educational level, family situation, and whether they had ever/never consumed certain foods or food groups.Trained dieticians interviewed each respondent twice by telephone on random day regarding what they consumed on the previous day for a 24 hour dietary recall. A second interview was aslo taken, and the period between the two interviews was between 8 to 13 days in a manner that all days were equally represented. A computer controlled interview software (EPIC-Soft®, IARC) was used by the dieticians for the interviews.
Availability in Creme Food and Creme Dietary Intake Intelligence Tool
Dietary Intake Intelligence Tool
Dietary Intake Intelligence Tool combines the latest dietary intake data with a versatile, simple to use data interrogation tool.
Efficiently find the answers you are looking for.
Datasets available in DNFCS food consumption database
Related questions about the Dutch National Food Consumption Survey Database
How do I access Dutch National Food Consumption Survey young adults 2003 database?
The data from the DNFCS-Young adults survey are in tables that are categorized in different ways, divided by sub characteristics such as food groups, intake of energy and nutrients and the contribution of food groups to the intake of energy and nutrients, food consumption occasion and place of consumption. 
The DNFCS Young adults 2003 datasets can be accessed from the following webpages:
https://www.rivm.nl/en/dutch-national-food-consumption-survey/detailed-results/detailed-results-young-adults
In the page above, one can choose from the consumption data of food, or the intake of macro and micronutrients. It is also possible to look up the results for the total study population or to view the results by gender, age group, educational level or BMI.

For more detailed tables, the data can be requested by writing an email to vcp@rivm.nl. 
Creme Global has accessed these datasets and we have tested and validated the data in our models and dashboards. We can assist you to acquire permission to use the data in our models.

How is the Dutch National Food Consumption Survey - Young adults 2003 used by companies and organisations?
The DNFCS-Young adults was conducted as a pilot for another survey technique than the existing food consumption surveys. The data obtained on health, nutrition and food safety can be used by researchers, nutritionists and food producers in many ways, for example:
To view general information about the participants (age, birth date, height, weight)

To gather information on the food consumption time, place and the main food products eaten

To establish the intake of vitamin and mineral supplements in the study age group

To check the quantities of energy and macronutrients and to ensure whether the dietary recommendations are met

To describe the quantity and quality of major food items consumed by the study group

To carry out exposure assessments for chemicals and other ingredients for Dutch young adults using a model such as Creme Food Safety