Personal Care & Cosmetics
Use scientific modelling and analytics to gain insights and drive better, quicker decision making so that your organisation can compete more effectively and overcome complexity in product development, regulation, safety and marketing.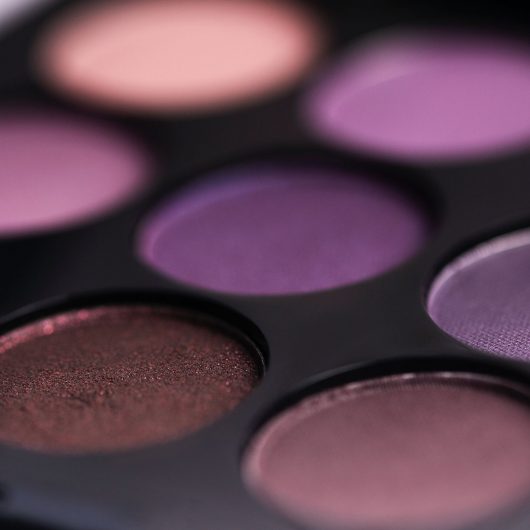 Safer exposure levels,
better shelf life
Aggregate Exposure is a key criterion of food safety assessment. Creme Food Safety model can quantify total aggregate exposure from constituents and ingredients including pesticides, contaminants, additives, flavouring, packaging migratory compounds and more.
Improving the safety of products
The personal care market is complex as it contains products as varied as cleansing pads, colognes, cotton swabs, cotton pads, deodorant, eyeliner, facial tissue, hair clippers, lip gloss, lipstick, lip balm, lotion, makeup, hand soap, facial cleanser, body wash, pomade, perfumes, razors, shaving cream, moisturiser, talcum powder, toilet paper, toothpaste, facial treatments, wet wipes, or shampoo. The markets trading in these products are global and highly competitive, with companies competing to maintain market share and to introduce new ingredients and products. The supply chains are also increasingly elaborate and understanding the full chemical composition of finished products can be challenging.
The industry invests heavily to ensure the products they release to the market are safe for consumers as manufacturers are under constant scrutiny from researchers and government regulatory authorities. Special interest is placed on ensuring that consumers are not exposed to too much of a certain ingredient in aggregate (from all the products they use).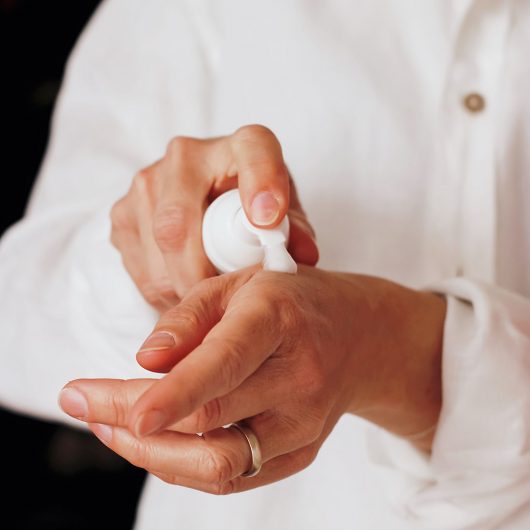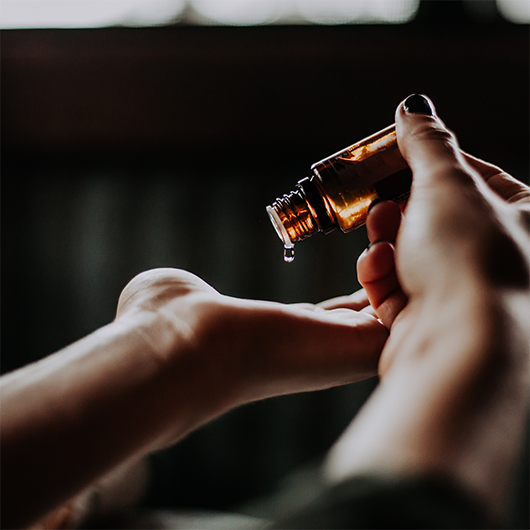 Using our products you can
Use the latest personal care and cosmetic exposure models and datasets in your organisation
Predict microbiological issues in your manufacturing environment before they occur
Manage detailed safety testing data in a central secure repository
Use our modular building-blocks, we will create new scientific models and dashboards for your data
Granular security data infrastructure which allows you to share data with suppliers, partners, customers, government researchers and regulators
Data portals to allow your suppliers and lab auditors to send data to you in a structured and secure way
Creme Global has worked with industry leaders on some of the most challenging data gathering and scientific model development projects. Our technical and scientific expertise has informed the design of our Expert Models and Data Foundry products, giving you numerous benefits.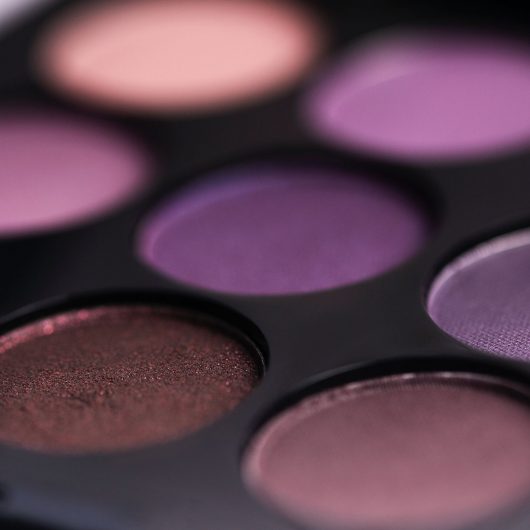 Our services in this sector include
Studies on personal care/cosmetics safety topics
Delivering scientific reports
Industry data gathering
Aggregate exposure assessment of chemicals to consumers
Risk analysis of supply chains with impact assessments
Development of new datasets and models for the sector
Shelf life model development and deployment
Predictive microbiology
Training on how to use data and modelling in your organisation
Literature reviews, scientific report and publication writing
"With this important and industry-leading tool, we are able to expand our abilities to meet the demands of our clients, satisfy regulatory bodies and ultimately provide transparency and reassurance to the consumer.."
Dr. Áine Hearty
Intertek Cantox

We would love to hear from you.
Our team of experts, based in our Dublin HQ is ready to offer you a guided demo and inform you on many benefits of using scientific modelling and analytics.