Predictive Microbiome
Risk Management
Monitor factory wide microbiome using next generation genomic techniques and use machine learning to predict the likelihood of safety or quality concerns.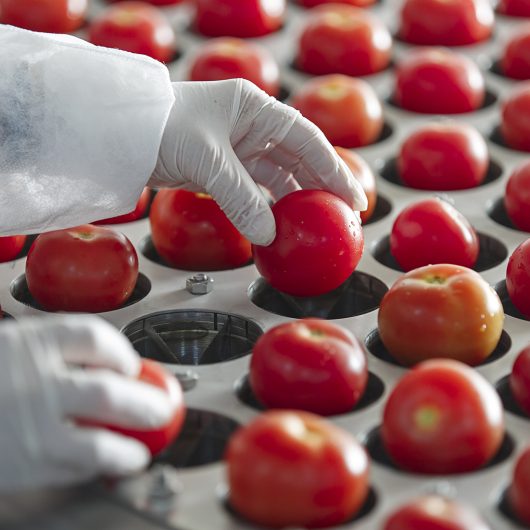 Higher standard of quality control
By combining the strengths of fundamental microbiology, genomics and machine learning our service enables the prediction of the outbreak of safety or quality issues in a manufacturing environment. Our solution gives you a far greater degree of accuracy and detail than what is achievable by using current traditional microbiological techniques.
Avoid lasting reputation damage
Complexity of modern production environments means the occurrence of a spoiler or pathogen is an ongoing concern for manufacturers. Managing the microbiome and preventing unwanted bacteria from taking hold is of utmost importance as a single outbreak of harmful bacteria can lead to high associated costs and lasting brand damage. With each production environment being different and microbiome changing dynamically through the seasons – the complexity of the problem is increased and new, forward-looking solutions are in demand.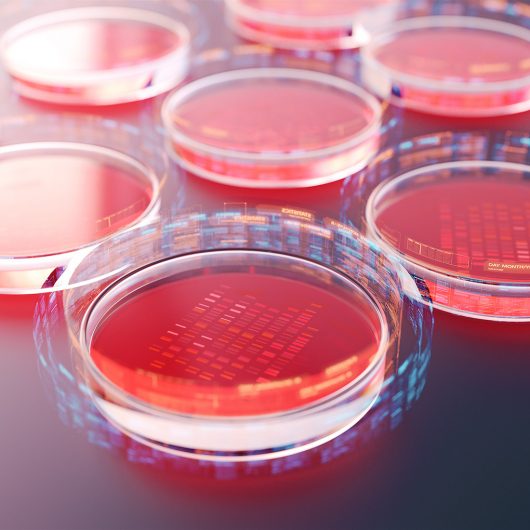 Creme Global's unique offering provides a service that predicts the likelihood of occurrence of a spoiler or pathogen within the production environment before it occurs. This enables our client companies to take a targeted approach to managing the microbiome. This preventative approach has been enabled due to the significant advances in high throughput next generation genomic sequencing (NGS) combined with advanced machine learning techniques.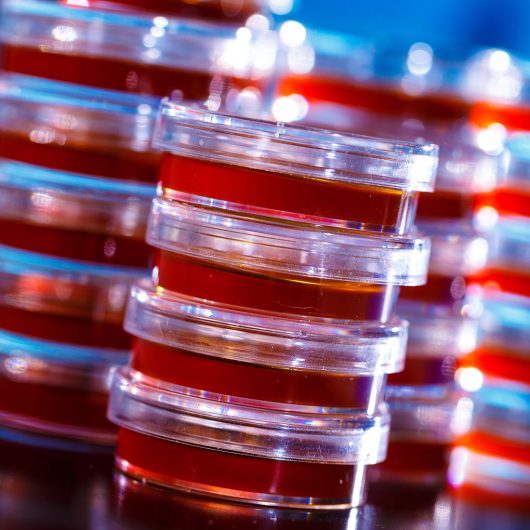 Tailored for your specific environment
Our phased approach involves capturing and analysing data, training the predictive model for the specific environment and finally activating the predictive modelling service while continuously re-training and refining the model as new data is collected. Our predictive microbiology solutions can save our clients time and resources and proactively protect their reputations globally.
Using next-generation sequencing to reduce the risk of bacterial contamination in the food supply chain. Find out more.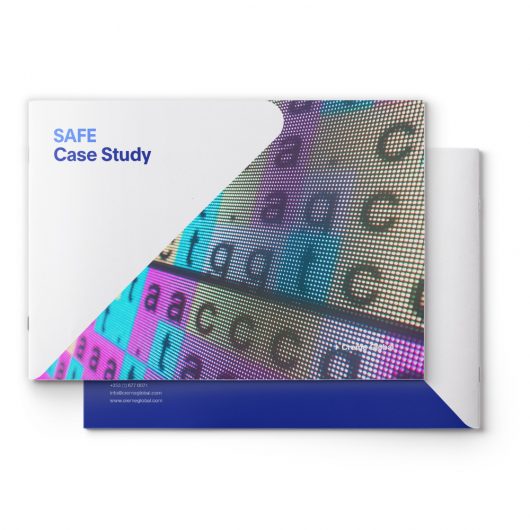 We work with the largest food, cosmetic and chemical brands in the world and also with main industry regulators in both the US and Europe.

We would love to hear from you.
Our team of experts, based in our Dublin HQ is ready to explain way you can manage risks using predictive microbiology.