From business model ideation to rapid prototyping, design sprints and full digital product development for new projects and startups. We can accelerate your growth.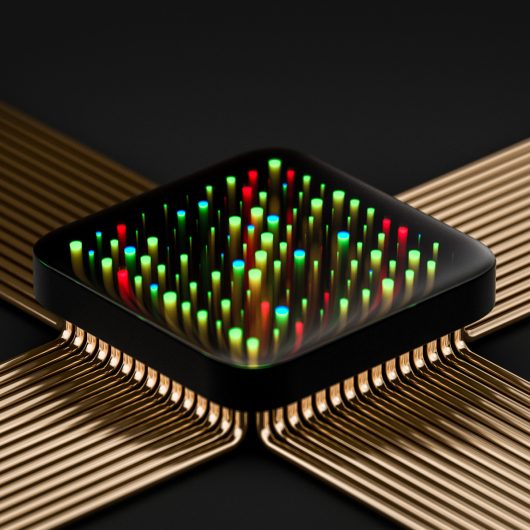 Data products are complex
You have the idea, project outline, funding, and perhaps an interested customer. However starting from zero on your technical journey is a daunting prospect, that can rapidly consume time and resources you would rather spend elsewhere. Creme Global has already built the foundations which can help you get your new product online quickly, allowing you to focus on your business. Our digital design services were developed over years of experience in business and technology delivery.
Data expertise and established platform
Creme Global grew and formed through collaborative projects. We have established ourselves as a trusted partner to large companies and small startups alike, by creating and deploying advanced models and databases on our Expert Models and Data Foundry products.
On our platform we have the building blocks required to get your data product to market quickly without spending months on hiring, designing and developing basic technology infrastructure.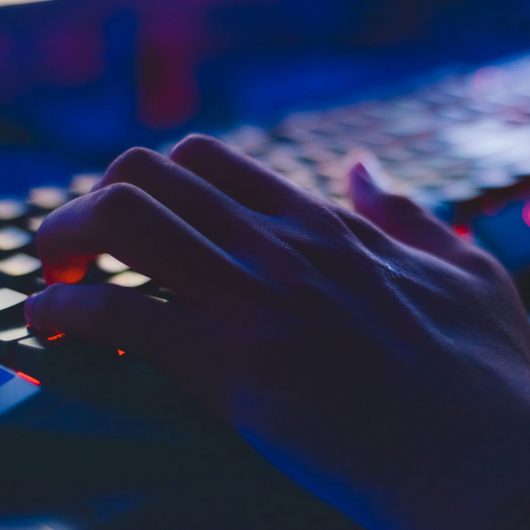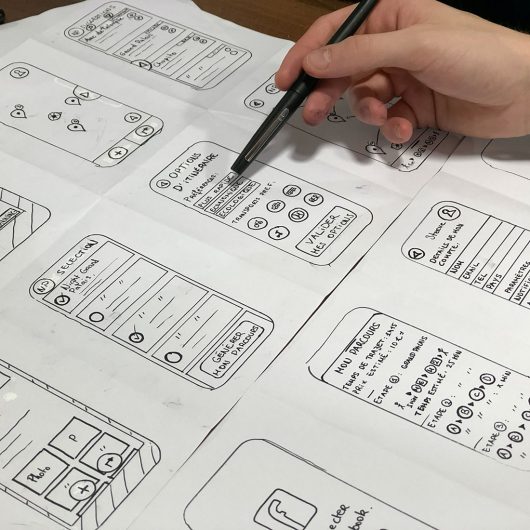 A design sprint is a methodology we use to accelerates your idea by moving it through a new research stage each day of the week. It is used at the early stage of a project for everyone to gain a common understanding of the problem and priorities and to uncover new product or solution opportunities. Design sprints are tailored to your requirements. You will be assigned a project manager who will call on the diverse expertise (business development, user experience, design, technology and researchers) within Creme Global to work with you at each stage of the sprint.
"The Creme Global team are the best. I came to them with an idea and some basic concepts and through the process, they helped me develop, challenge and articulate my ideas. The deck they produced is impressive and I would recommend them in a heartbeat to any startup looking for guidance"
James Cluskey
Founder High Calibre Collective & Mingo App

Following the design sprint, our technology team will map out a development plan to implement the solution. If there is sufficient interest, the Creme Global team will build the technology solution using our platform technologies. Your data is combined with the new predictive data solution and delivered on our cloud platforms to provide you with the product your business needs to succeed.

Talk to our team today and fast-track your product development.