Ultimate guide to AI in the food industry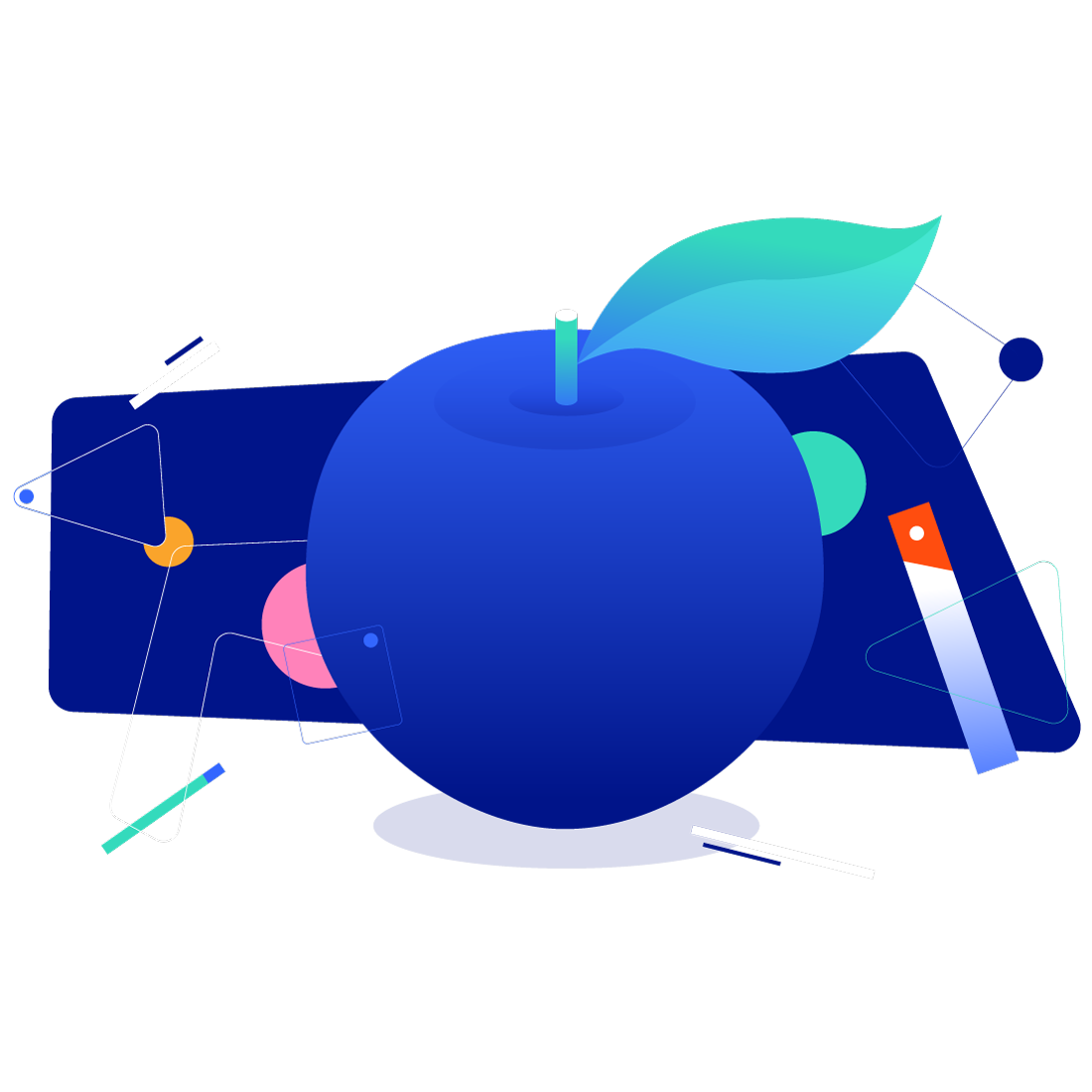 The food industry has always been a beacon for innovation. Proactively reviewing and implementing change to continually ensure the safety and wellbeing of consumers. And yet again, the food industry is going through a revolution. From software models which aim to prevent contamination outbreaks that lead to product recalls and sometimes cost lives, to faster new product development to meet the ever changing needs of consumers, to retailers using data for demand forecasting and customer engagement.
AI and big data are essential tools for staying competitive in the food industry. We asked Creme Global experts why is AI now forming an integral part of this food industry revolution, how can it work for you, and is it here to stay? Download the Creme Global book to find out what they had to say.
We work with the largest food, cosmetic and chemical brands in the world and also with main industry regulators in both the US and Europe.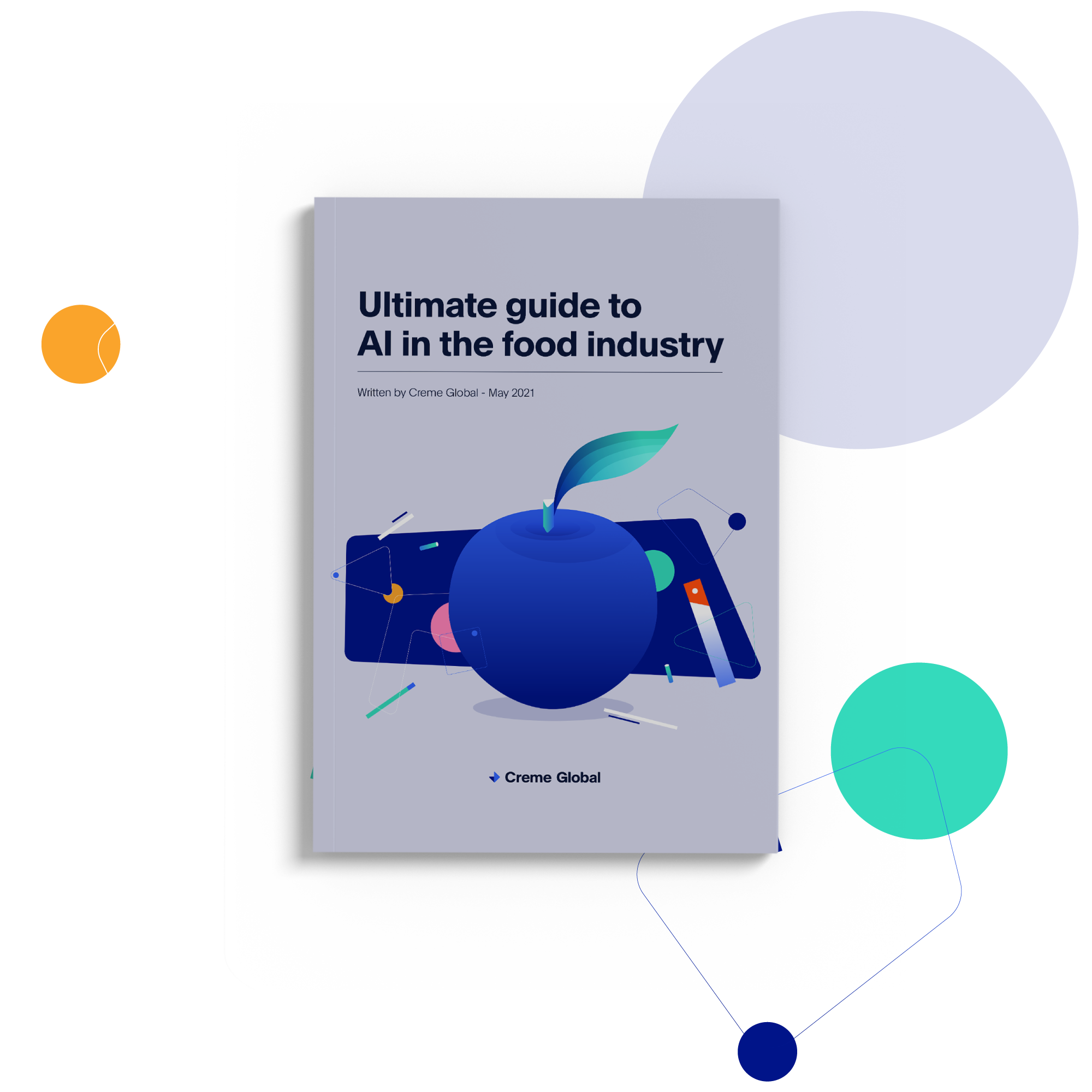 AI – The Food Industry Revolution
Cronan McNamara, CEO
Staying Ahead of the Game – New Product Development
Sandrine Pigat, Head of Food and Nutrition 
Prevention is Better than Cure
Brendan Ring, Commercial Director
AI and the Food Production Supply Chain
Clare Thorp, Senior Vice President, North America
Closing Word
Cronan McNamara, CEO