The survey was carried out as part of the FSAI's routine monitoring and surveillance programme on labelling of foods. DNA profiling was used to test for the presence of DNA from pigs, cattle and horses in beef meals, beef burgers and salamis.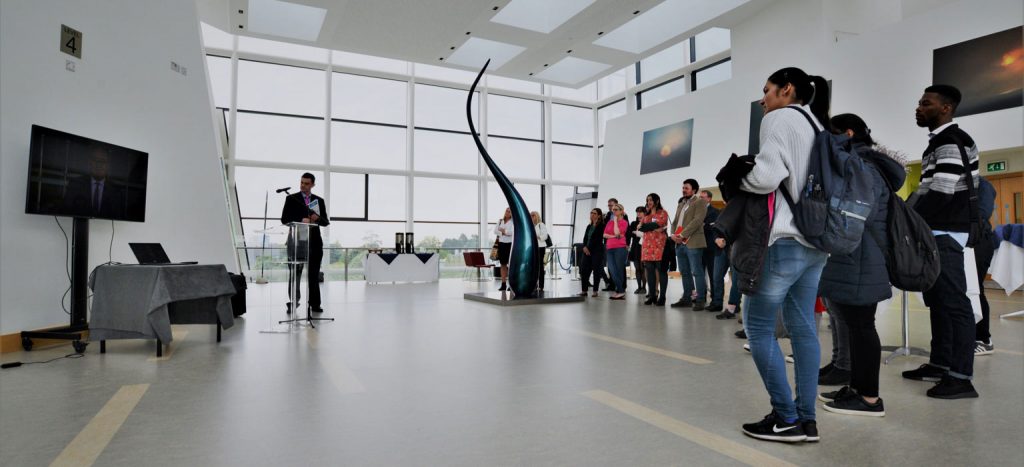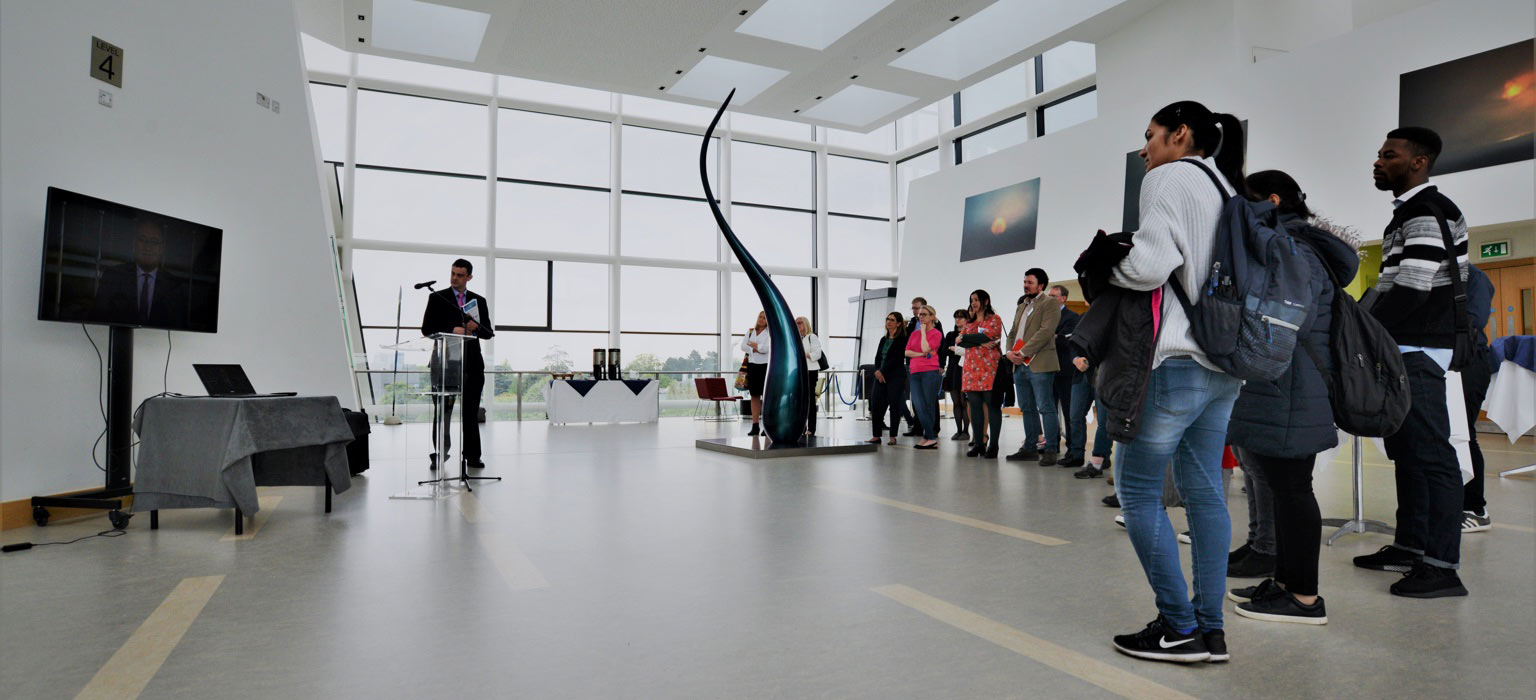 Creme Global took part in the the Kick-off meeting for new EU Horizon 2020 project – PROTECT.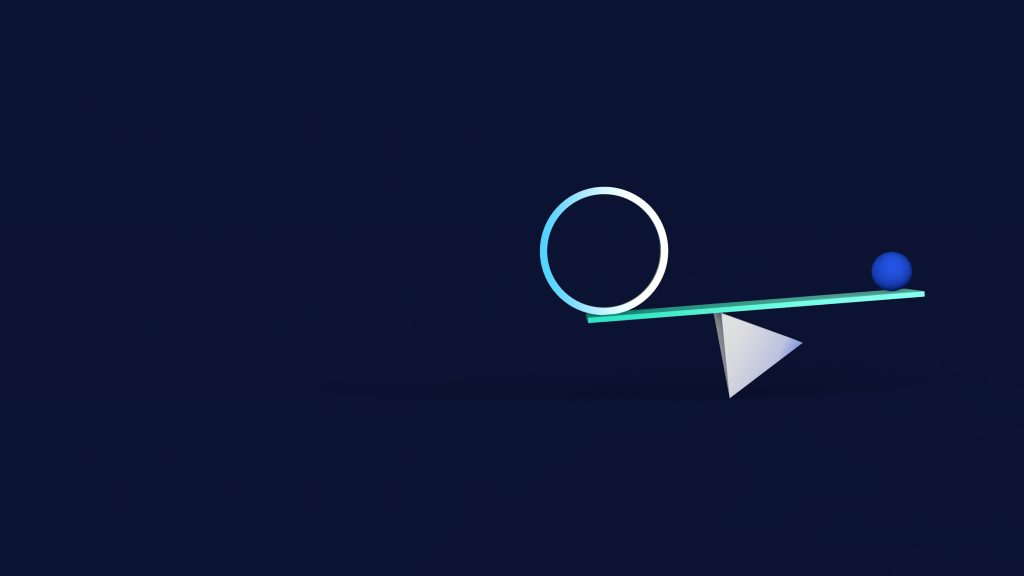 In highly competitive industries, improved understanding of the financial exposure risk profile from being associated with contaminated products in the market is increasingly important. By using data organised in structured data sets and through the application of science-based mathematical models, Creme Global quantifies detailed risk profiles that can simplify risk management decisions and mitigate financial risk.