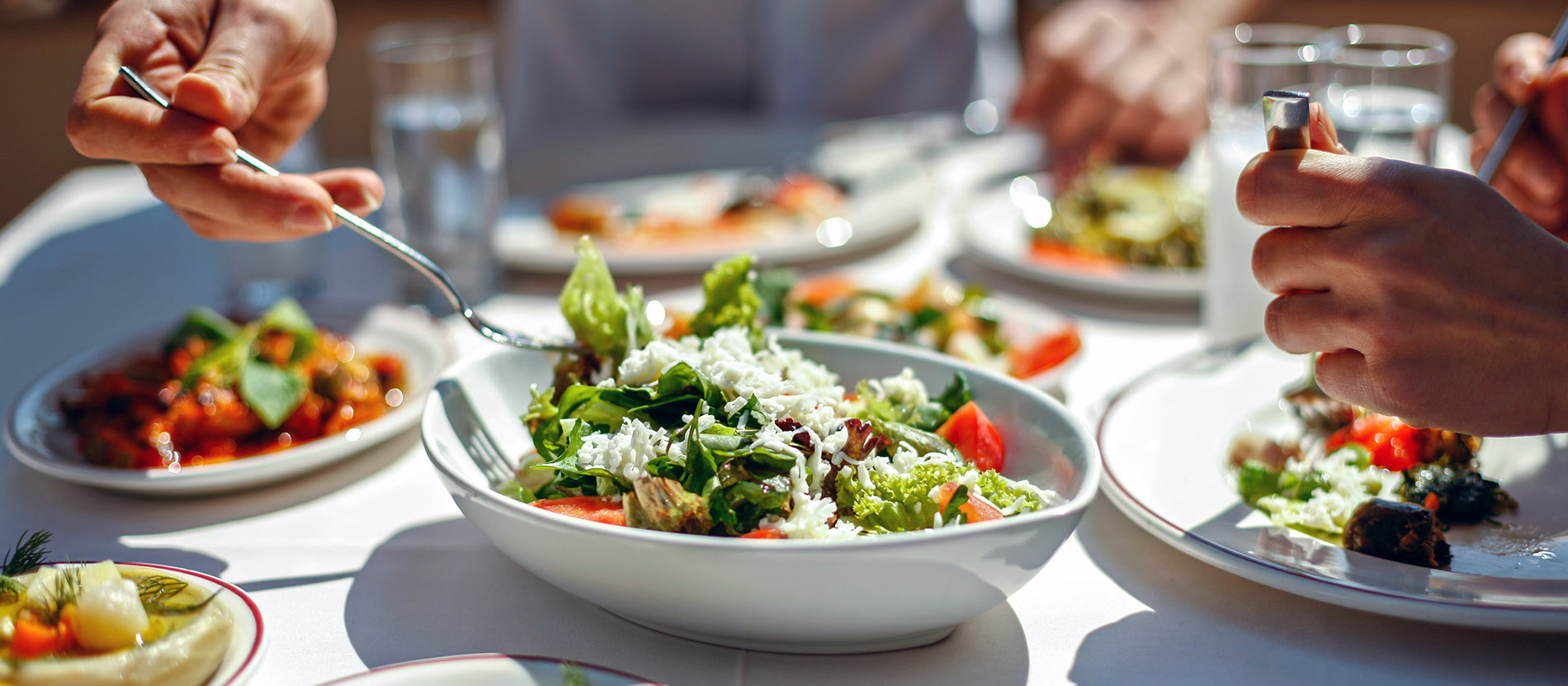 Gather and leverage new data for improved decision making in the nutrition industry using our Expert Models and Data Foundry products.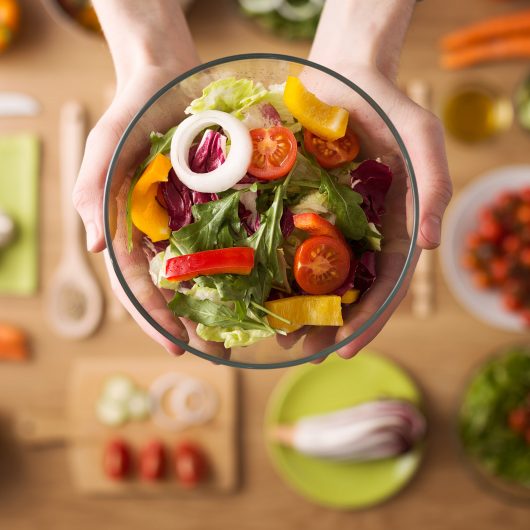 Nutrition is defined as the science that interprets the interaction of nutrients and other substances in food in relation to maintenance, growth, reproduction, health and disease of an organism. It includes food intake, diet, absorption, assimilation, biosynthesis, catabolism and excretion. Decision making in the nutrition industry has been revolutionised through our use of new technologies which include digital data portals, whole-genome sequencing and machine learning.
Dietary Intake
Intelligence Tool
Dietary Intake Intelligence Tool combines the latest dietary intake data with versatile and simple to use data interrogation tools. Designed to allow users to overcome inherent complexity of the database and efficently find answers they are looking for.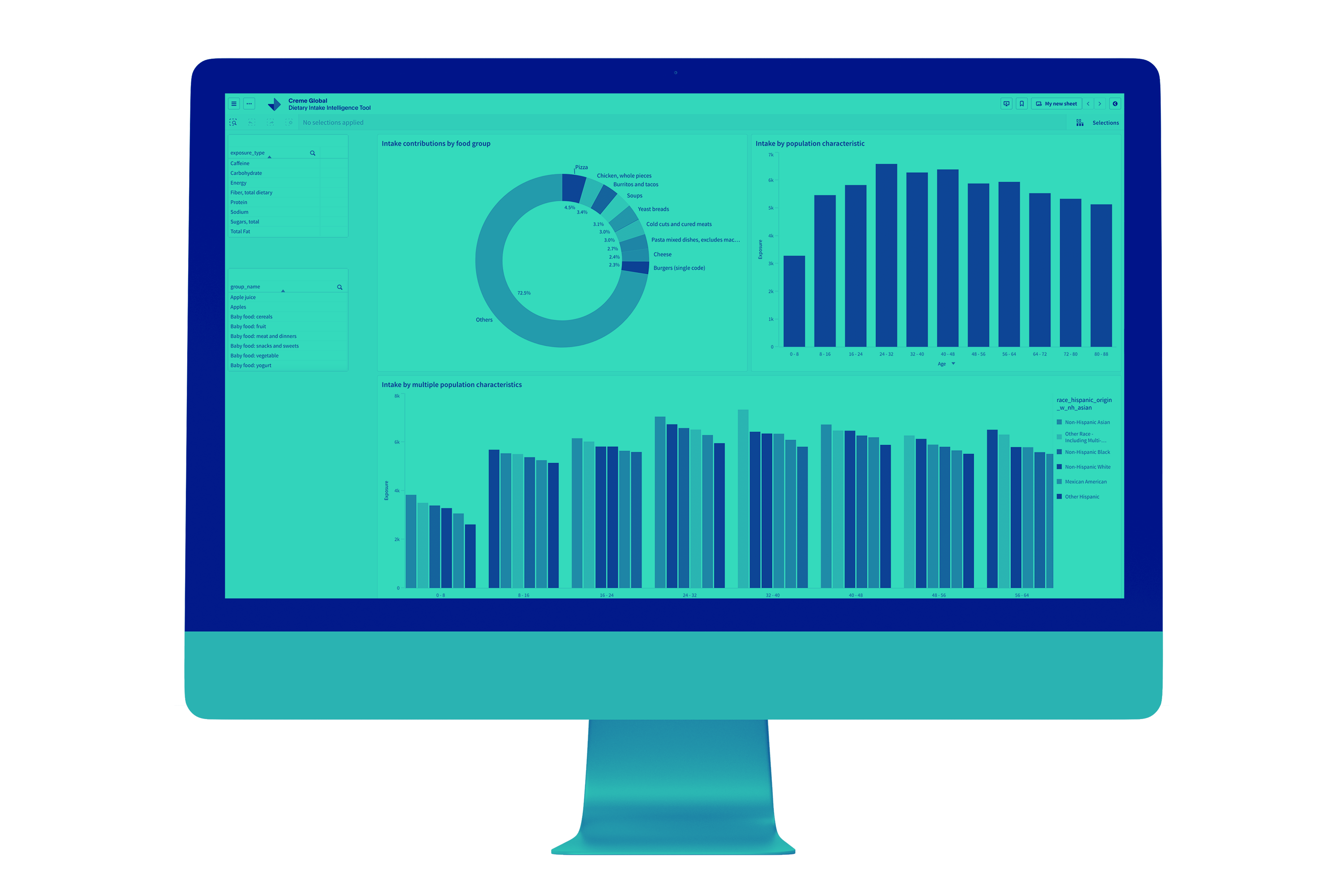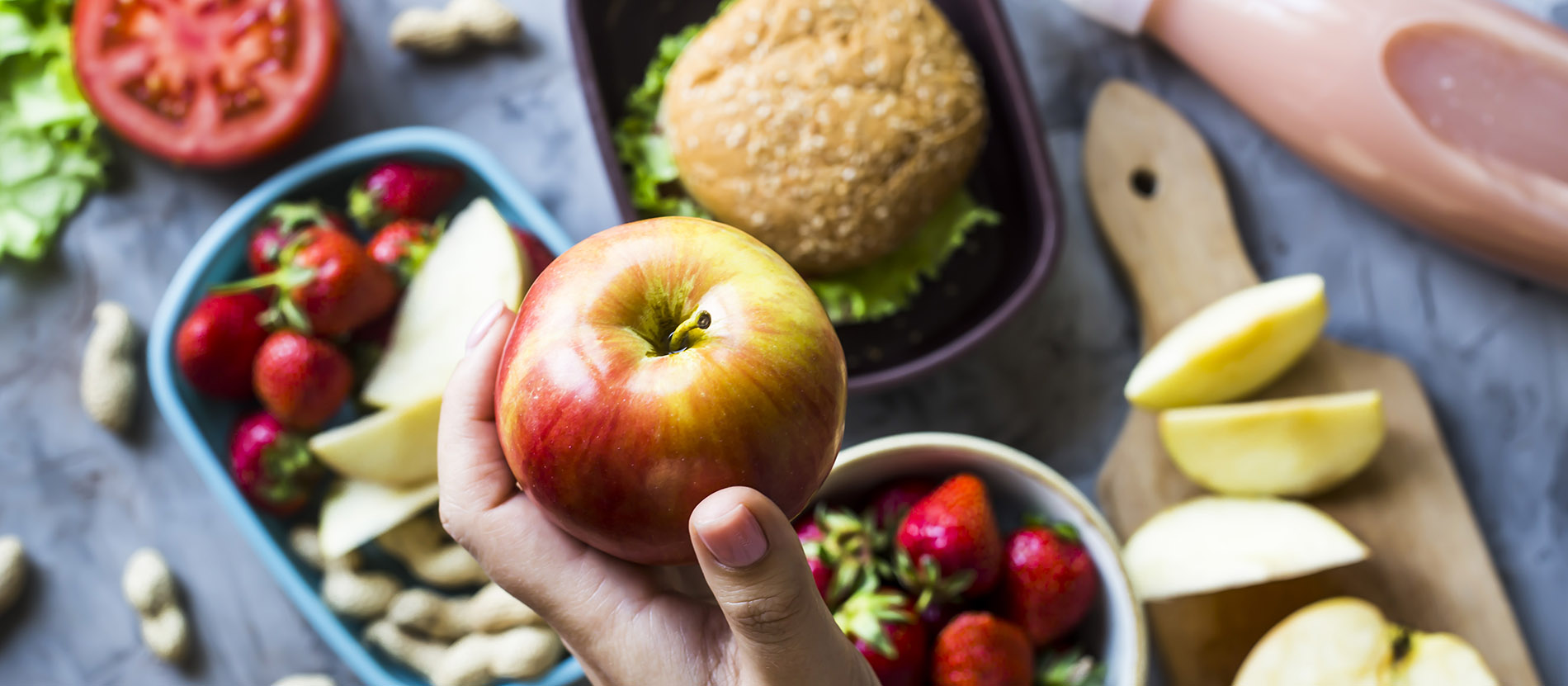 Nutrition is a highly-complex science where taste, texture, formulation, manufacturing considerations, culture, genetics, cost, supply-chains, shelf-life, marketing, psychology interact with diet and health. Our Expert Models and Data Foundry tools were designed to deal with this complexity. Nutritional issues are having a significant impact on health globally and government agencies are struggling to come up with initiatives which are proven to have the benefits they desire.
Some of leading food companies and regulators work with Creme Global.
Direct scientific evidence for nutritional interventions can be hard to attain, as diets are multifactorial and studies can be expensive. This is why data modelling and statistical approaches to nutritional questions can lead to superior results and higher returns on investments. We know how to solve the complexity of food and nutritional issues using scientific modelling and data. We have developed many models along with curating datasets which help our clients and partners to make sense of the complexity of nutritional issues.latest dietary studies and formulation data. We have worked with government and industry to come up with formulation recommendations to minimise risk and optimise the health of entire populations.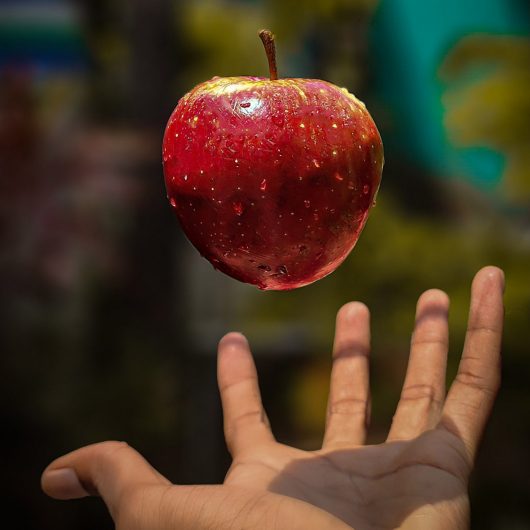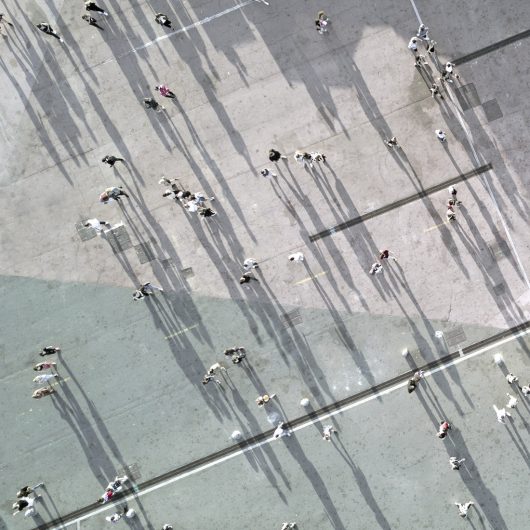 Our expert team can carry out modelling scenarios which model the nutritional impact of food interventions on populations and subpopulations. We can help you carry out industry surveys of commercially sensitive data and anonymising it to deliver results on formulation strategies. We can offer advice on personalised nutrition strategies and implementing the data tools and algorithms required to deliver at scale. Or we can offer literature reviews, scientific report and publication writing.
We work with leading organisations in food manufacturing, food safety and nutrition industry. Explore the work we did with them.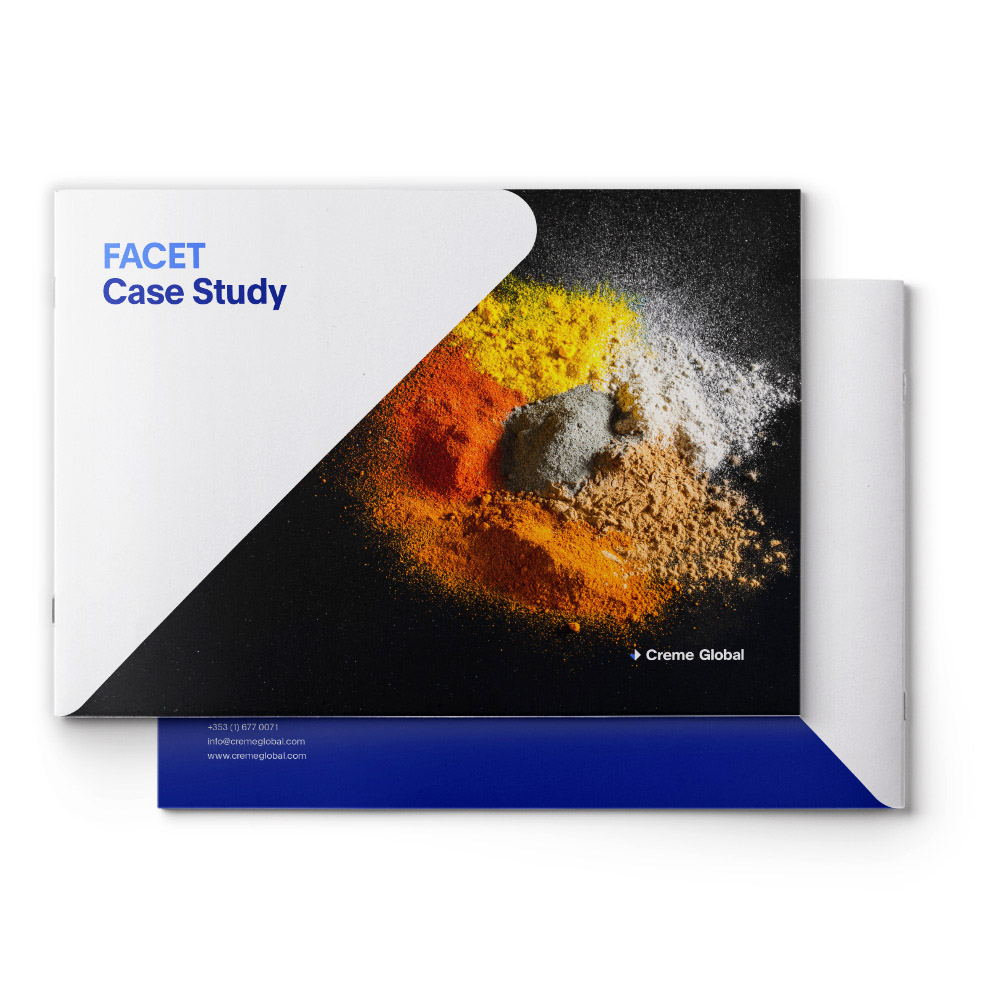 FACET, standing for Flavours, Additives and Food Contact Materials Exposure Tool, is an advanced consumer exposure analysis tool for Europe.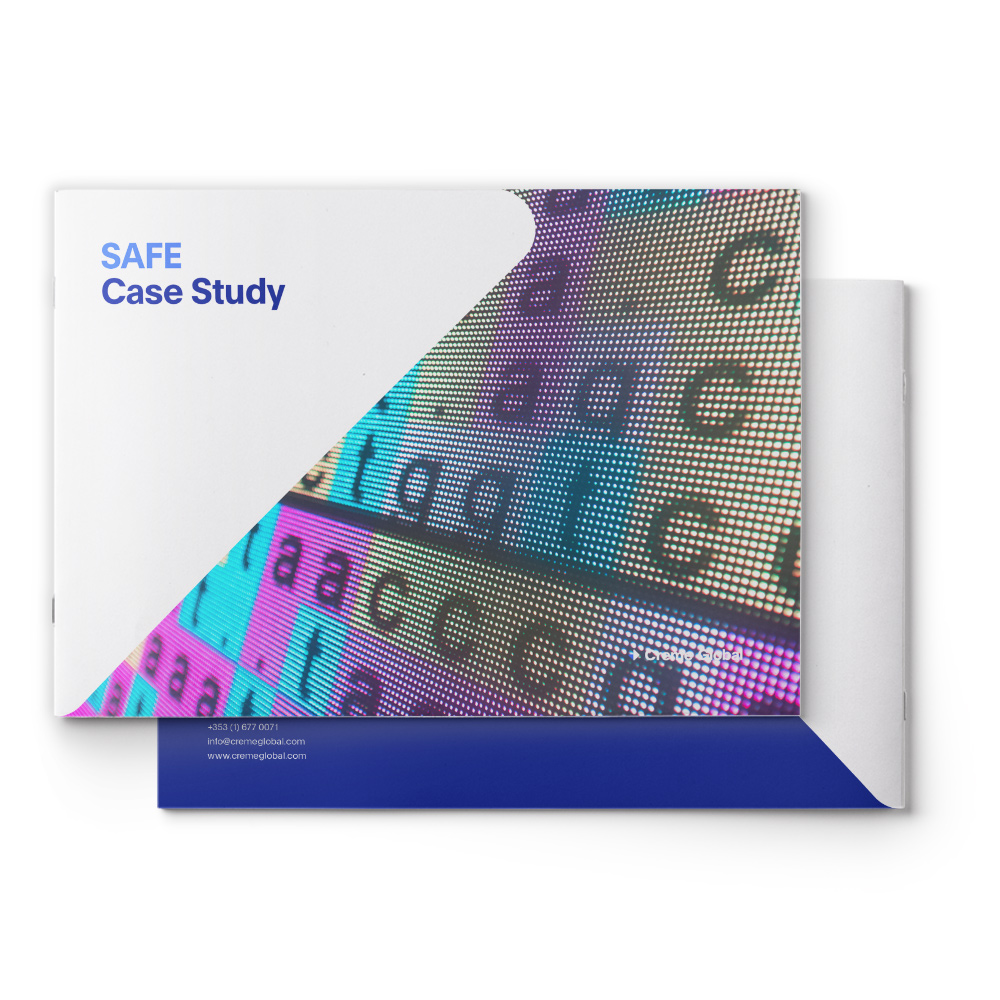 The SAFE programme aimed at mitigating against the risk of bacterial contamination in the food supply chain in a smarter, faster and more specific way while also improving sustainability.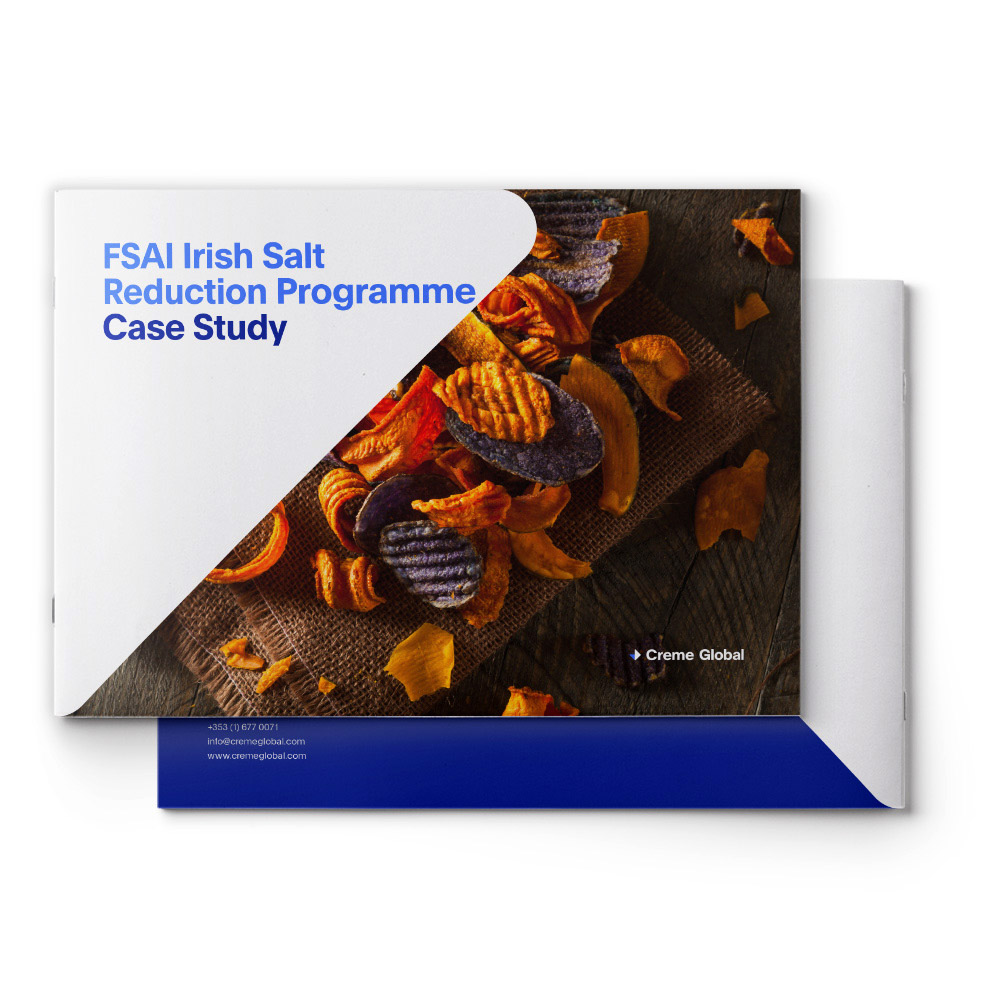 Using Creme Global's expertise and software the FSAI were able to analyse the salt intake of the Irish population.

We would love to hear from you.
Our team of nutrition experts, based in our Dublin HQ is ready to inform you on many ways we can help you solve various complex issues.