About Us
We are a scientific modelling, data analytics & computing company committed to helping organisations make better decisions.
Our Mission
To enable better decision making in a complex world.
What we do
Creme Global is the data and technology partner to many of the biggest companies in the world. Organisations are facing more and more complexity in their businesses, markets and environment.
We help organisations to understand the context of their data and provide unequalled services in scientific modelling, data analytics and new model development utilising our advanced cloud computing technology expert team and curated data sets.
Our solutions solve core business needs and bring our clients along the journey from data management to data visualisation, advanced analytics and predictive modelling.
7
Awards for innovation in the Deloitte Fast 50
12
Of the top 15 Food Companies work with us
7
Of the top 10 Cosmetics Companies work with us
6
Of the top 10 chemical companies work with us
30
Of our top clients have worked with us for over 10 years.

Our Values
Everything we do is centred on our values, which are:
Scientific Excellence
Customer Relationships
Product Focussed
Invent and Simplify
Make an Impact
Get In Contact
Cronan McNamara
CEO and Founder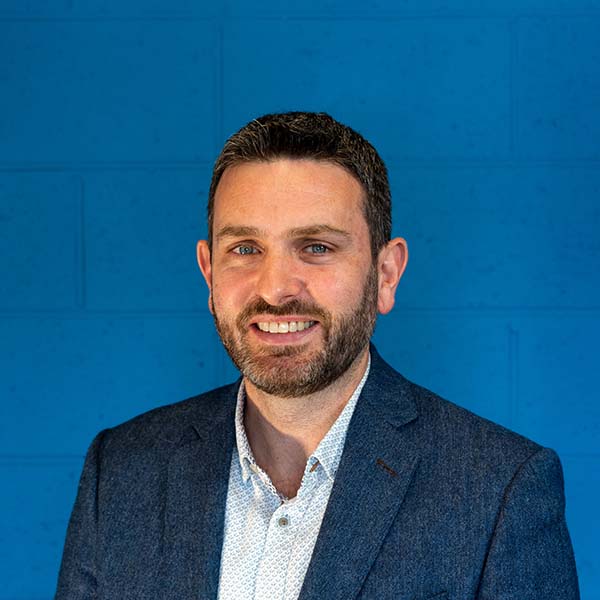 Oonagh Meighan
Chief Operations Officer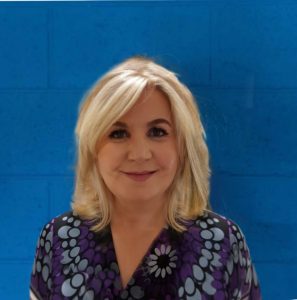 Dr John O'Brien
Head of Data Modelling and Statistics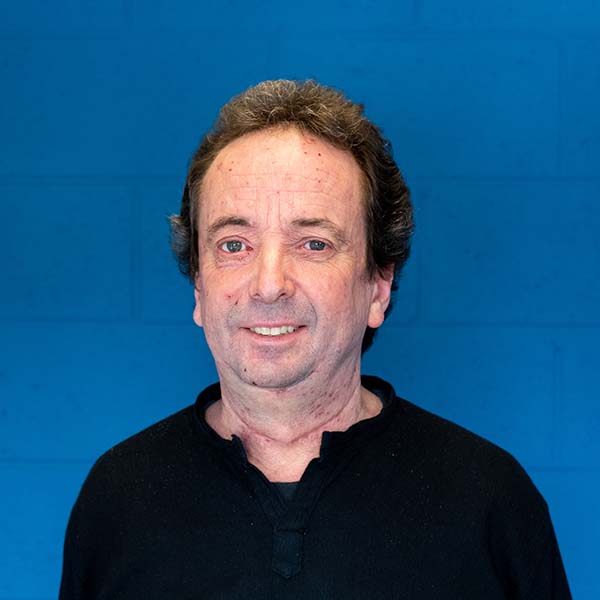 Sandrine Pigat
Head of Food & Nutrition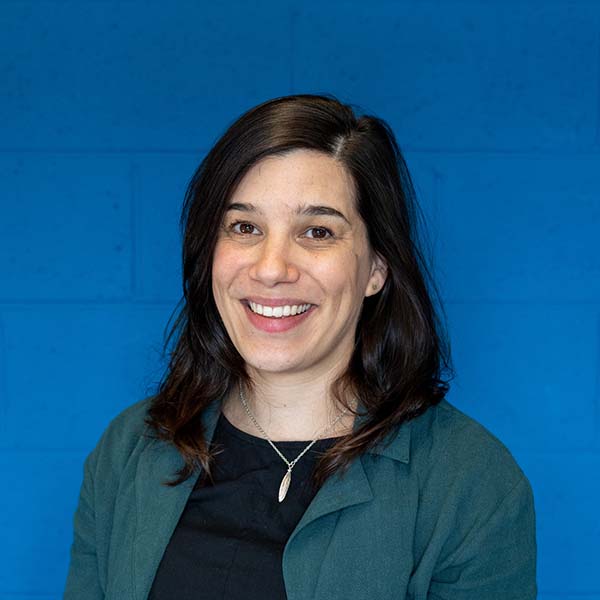 Zeeshan Khan
Head of Software Development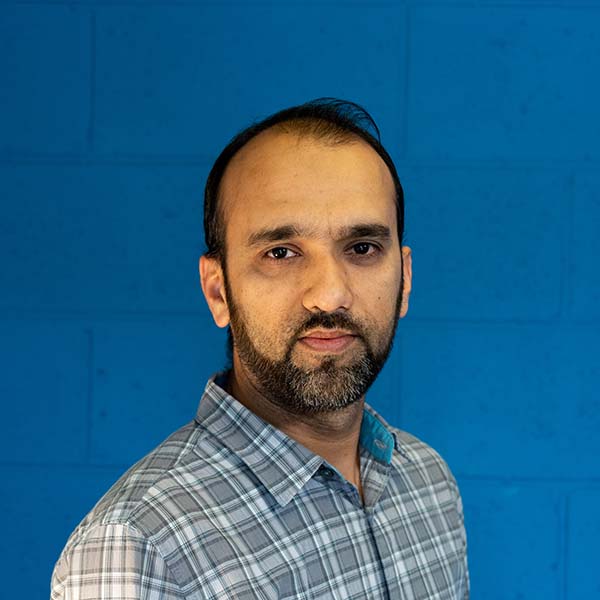 Brendan Ring
Commercial Director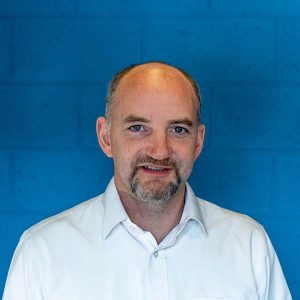 Shéa Fanning
Principal Microbiologist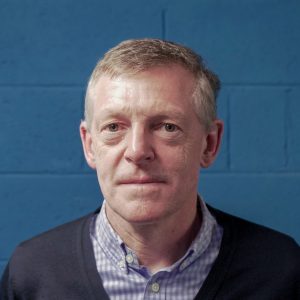 Clare Thorp
Senior Vice President, North America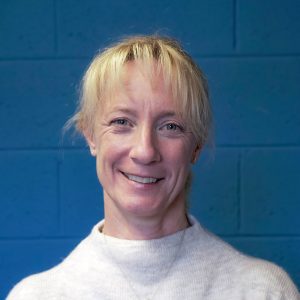 Karyn Stapleton
Financial Controller