Our mission is to enable better decision-making in a complex world using science and data.
We are a scientific modelling, data analytics & computing company committed to helping organisations make better decisions. We're the data and technology partner to many of the biggest companies in the world. We help organisations to understand the context of their data and our solutions bring our clients along the journey from data management to data visualisation, advanced analytics and predictive modelling.
Everything we do is centered on our core company values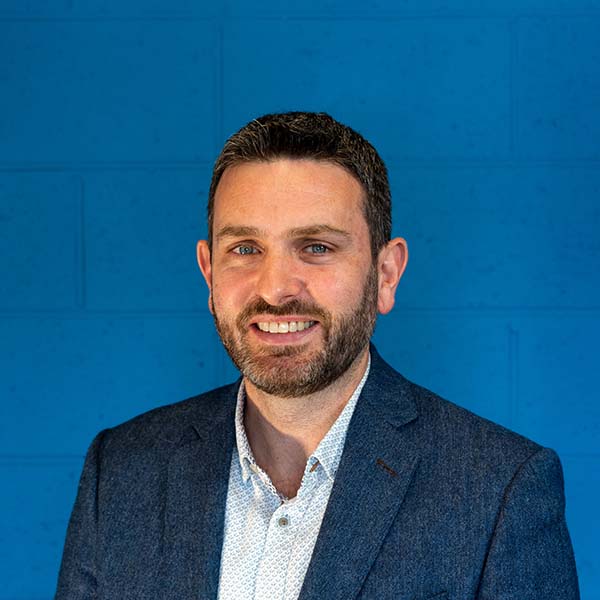 CEO and Founder of Creme Global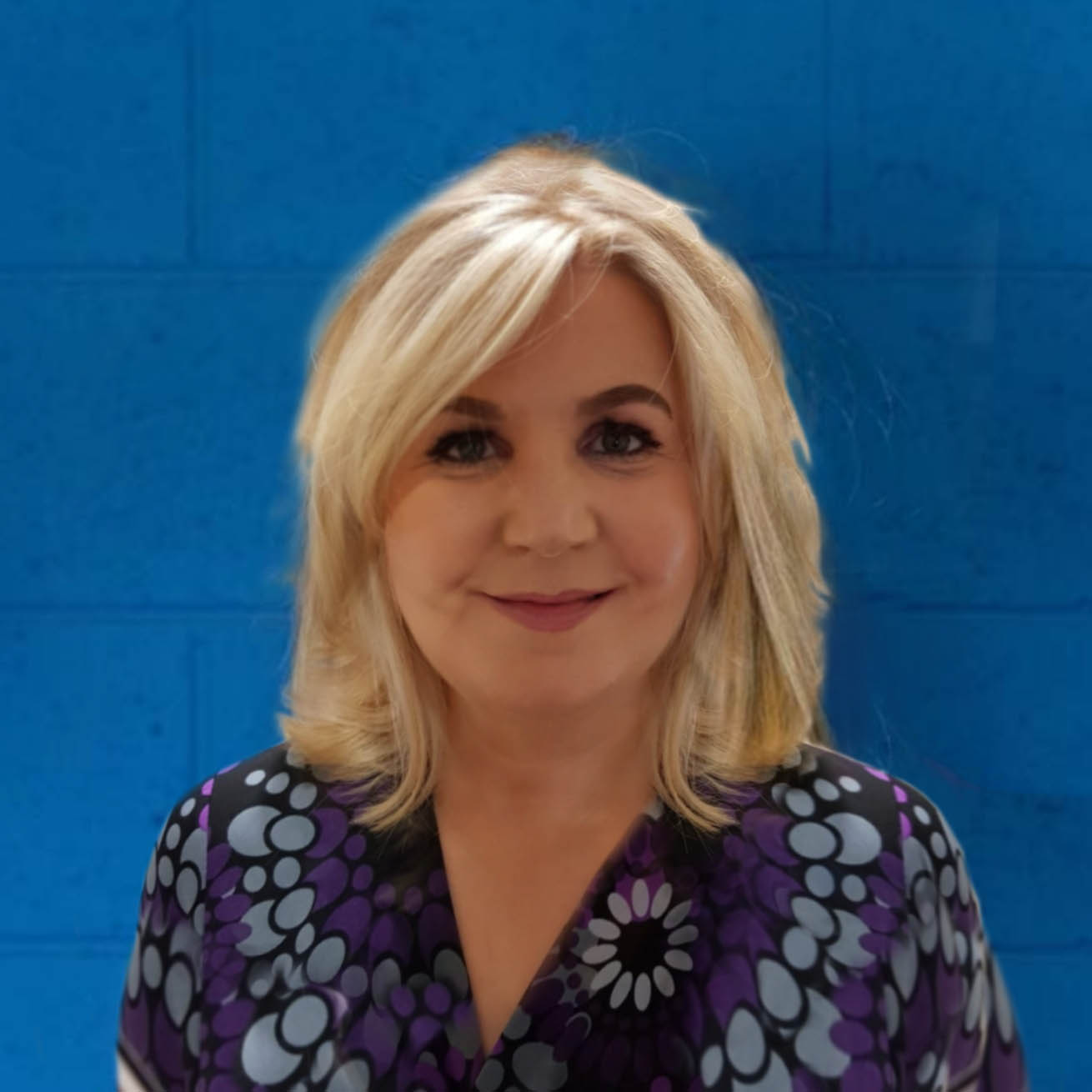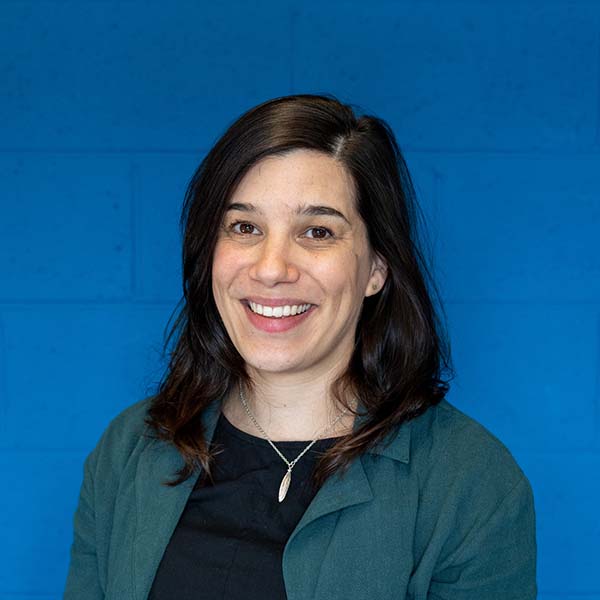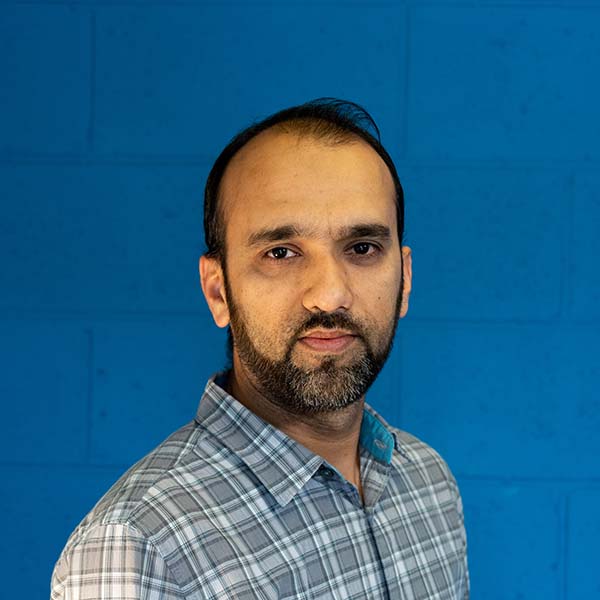 Head of Software Development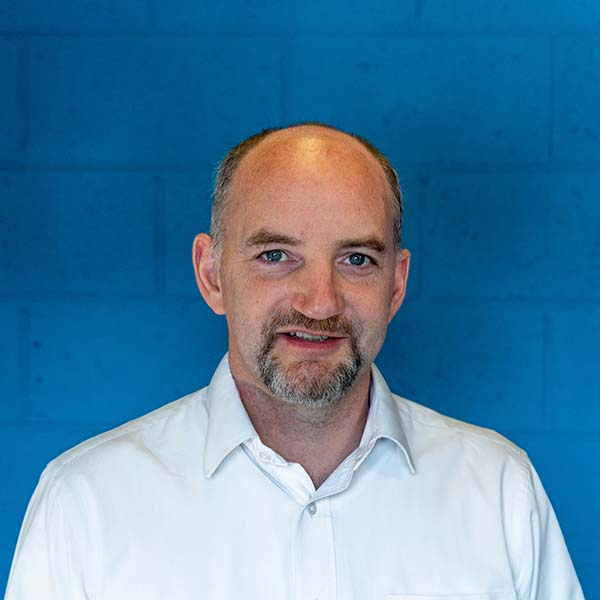 We would love to hear from you.
We are always on the lookout for creative and highly professional people, to join our team and contribute to our mission.