Food or Nutrition Scientist with Strong Data Analysis Skills
Dublin 2, Ireland (flexible working from home culture)
Salary DOE, negotiable
Full-time, Permanent contract
We are looking for a proactive team member who can work in multidisciplinary environments and loves thinking outside the box. The ideal candidate will have a background in food science or nutrition (or similar), be highly numerate and able to translate complex science challenges into practical outcomes. Our culture is creative, scientific and progressive and our multidisciplinary team is highly skilled with backgrounds in data science, mathematics, nutrition, food science, physics.
This role will involve working on a wide range of projects, including food safety and exposure, nutritional intake modelling and other scientific data and modelling projects. The candidate will be giving scientific support to the business development team to create new business opportunities and also work within a multidisciplinary team, including data science and software development.
Requirements:
Honours degree (2.1 or higher) in food science or a related discipline (e.g. Food Safety,  Microbiology, Nutrition or similar).
At least two years of work experience in a related role.
An ability to manage, analyse and interpret data and statistical results.
Excellent data manipulation skills (e.g. Spreadsheets or other tools). 
Excellent scientific and technical writing, presentation and computer skills (MS Office).
Experience in researching food and similar science-related topics in an efficient and prompt manner.
An ability and motivation to learn new skills and subject matters.
Strong customer-facing experience/aptitude
The following, while not essential, are highly desirable:
Data analysis experience using statistical software (such as Python, R, SQL, SPSS, SAS).
Experience in food safety, regulation and consumer exposure assessment. Experience of working with food consumption databases (e.g. IUNA, NDNS, NHANES).
Experience in the area of predictive microbial modelling.
Experience in database management and manipulation in packages such as: SQLite / MySQL / PostgreSQL / Oracle.
Professional/knowledge skills:
Attention to detail, with the ability to complete tasks in a timely manner.
Strong interpersonal skills and the ability to work effectively in a team environment.
Ability to prioritise work and adapt to change. 
Ability and keen interest to explore and lead projects in new scientific areas 
Strong communications skills, verbal and written.
Ability to interpret technical, scientific and business requirements effectively.
Location: Dublin 2, Ireland (with remote working options)
Salary: DOE, negotiable
Contract: Full-time, Permanent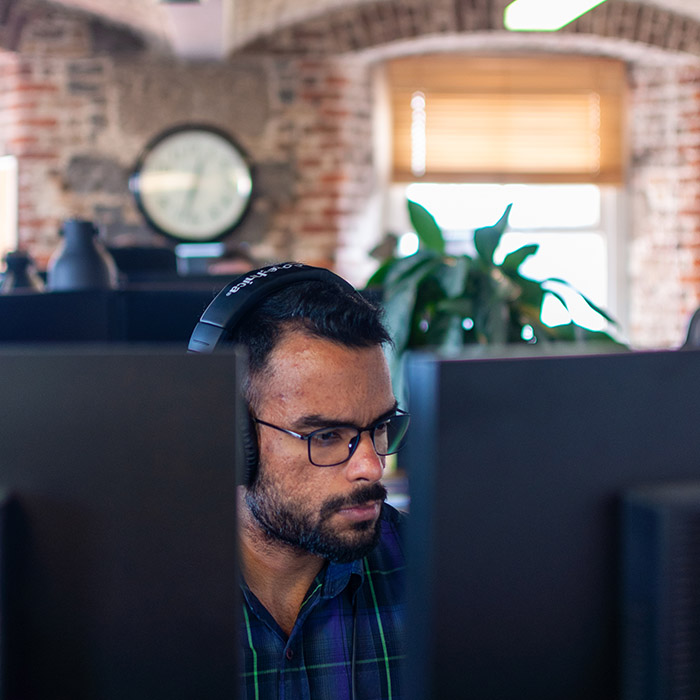 Apply for the role or find out more about our work
If this sounds like the role for you, contact us to find out more and send us your CV at careers@cremeglobal.com We're looking forward to hearing from you.