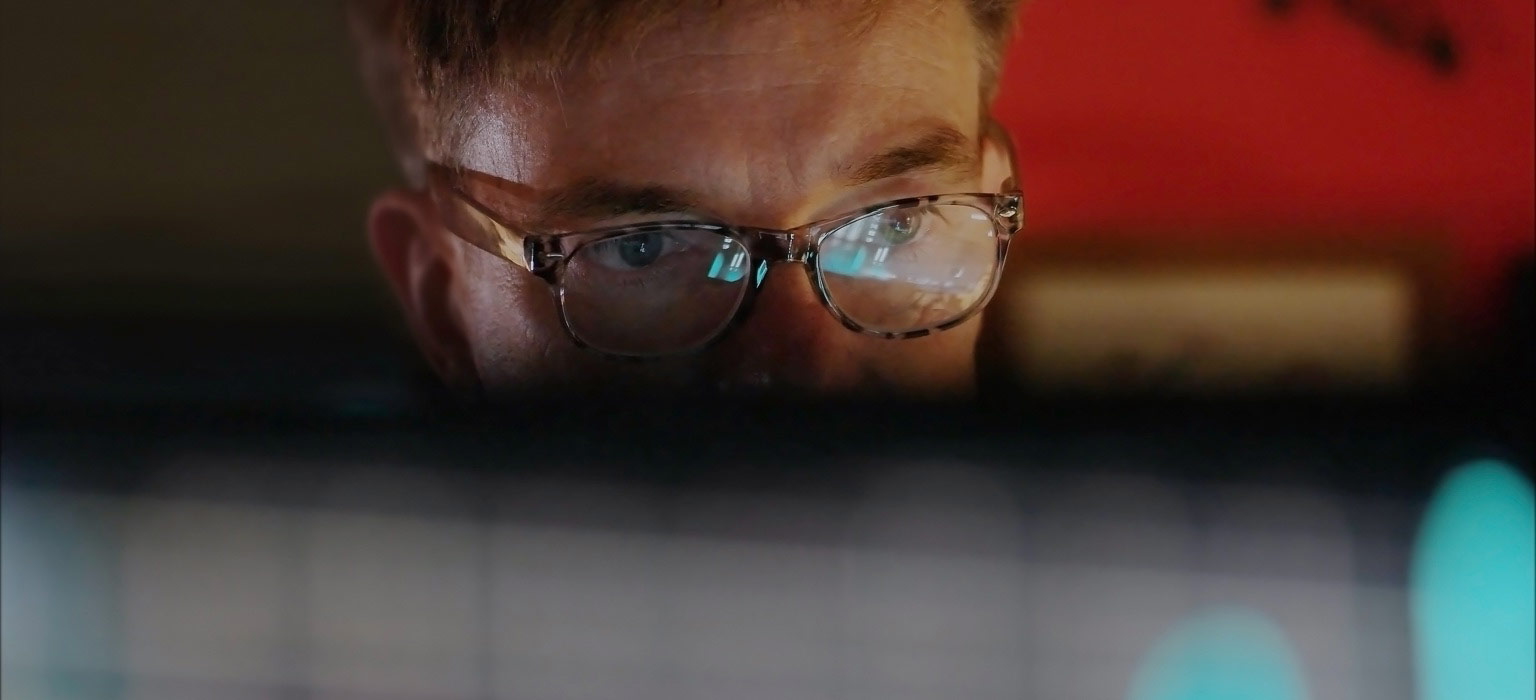 Introducing Creme Drop & Creme Tables
Written by Creme Global
21/08/2018
When we build new consumer products at Creme Global, it is almost always because we need these tools ourselves. This is the case with two recent additions to our product line. Data Management has always been an activity that we spend a significant amount of time on, whether internally or when collaborating with our customers.
Over the years we have built various tools and workflows for gathering data cleanly and securely. With the benefit of hindsight we have now launched two new products in the Data Management domain.
Creme Drop
Easily and securely upload your data for collaboration with the Creme Global expert team using Creme Drop. Create private accounts so that multiple stakeholders can upload data privately and anonymously to Creme Global.
Creme Tables
Creme Tables is a secure online data submission portal and automated data processing tool providing many benefits, including the following:
Multiple data providers can collaborate
Data templates and validation are provided
Data updates and edits are possible post submission
Data is automatically deployed to our Expert Models data science platform for analysis