Feed to fork risk assessment of mycotoxins on food safety
Changing weather conditions, influenced by climate change, is driving the production of Mycotoxins in different feed and foodstuffs, including animal products. These toxins have been linked to various human health issues, including reduced immunity and liver cancer.
The review identifies scientific gaps including the need for better integration of mycotoxin predictive models, risk assessment and climate change variables to better understand potential climate change influences on food safety.
Creme Global was published in the international peer-reviewed Journal Science Direct.
Learn how:
Climate change is expected to impact mycotoxin levels in animal feed and products.
Climate change effects on risk assessments and prediction models are reviewed.
Mycotoxin contamination in cereals is expected to increase in the future.
Integration of risk assessment and predictive models is required.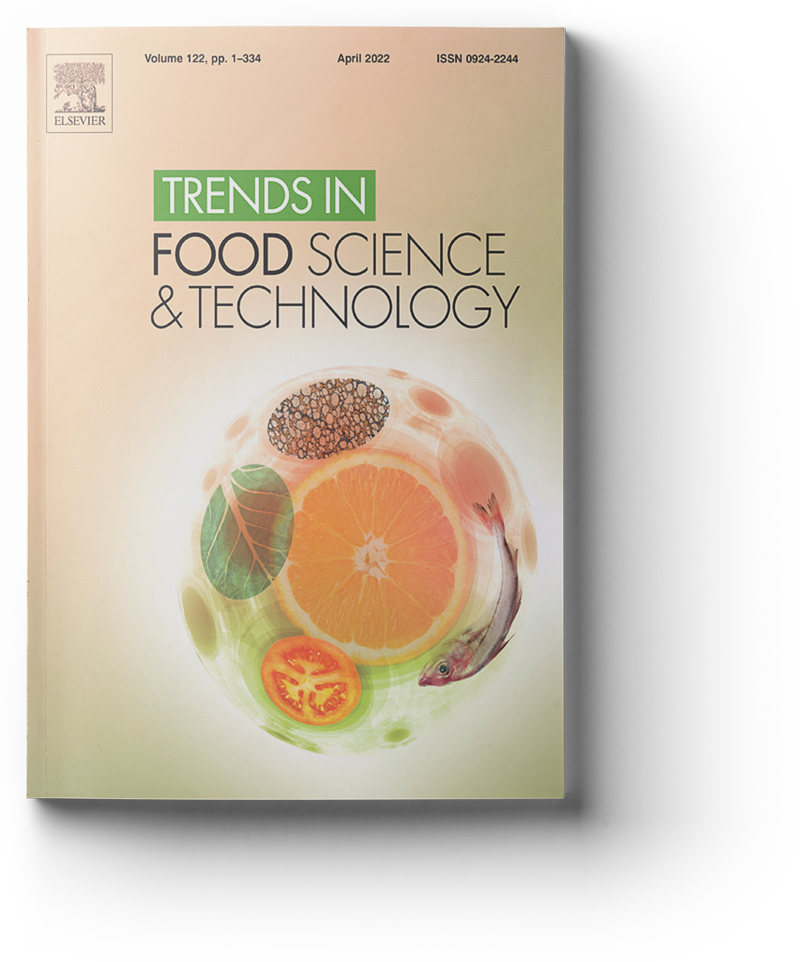 Authors: Rhea Sanjiv Chhay, John O'Brien, Enda Cummins.
View the publication >>>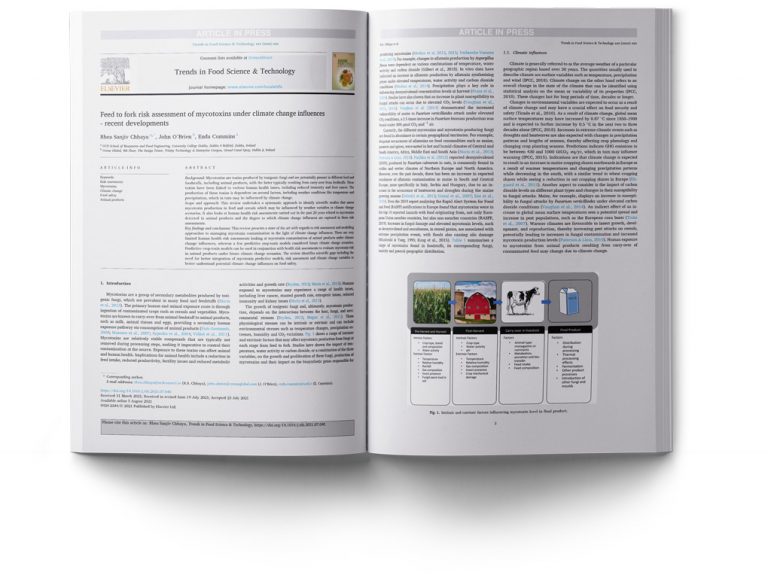 "It was a great pleasure to work with Creme Global on Recipe Management System (RMS) including calculation models and product comparisons for Bayn's products. The team is highly skilled and professional and turned all our ideas into reality for quite a short period of time."
Creme Global are world leaders in the application of data and digital technologies to the agri food industry and it's growers.
We work with the largest food, cosmetic and chemical brands in the world and also with main industry regulators in both the US and Europe.