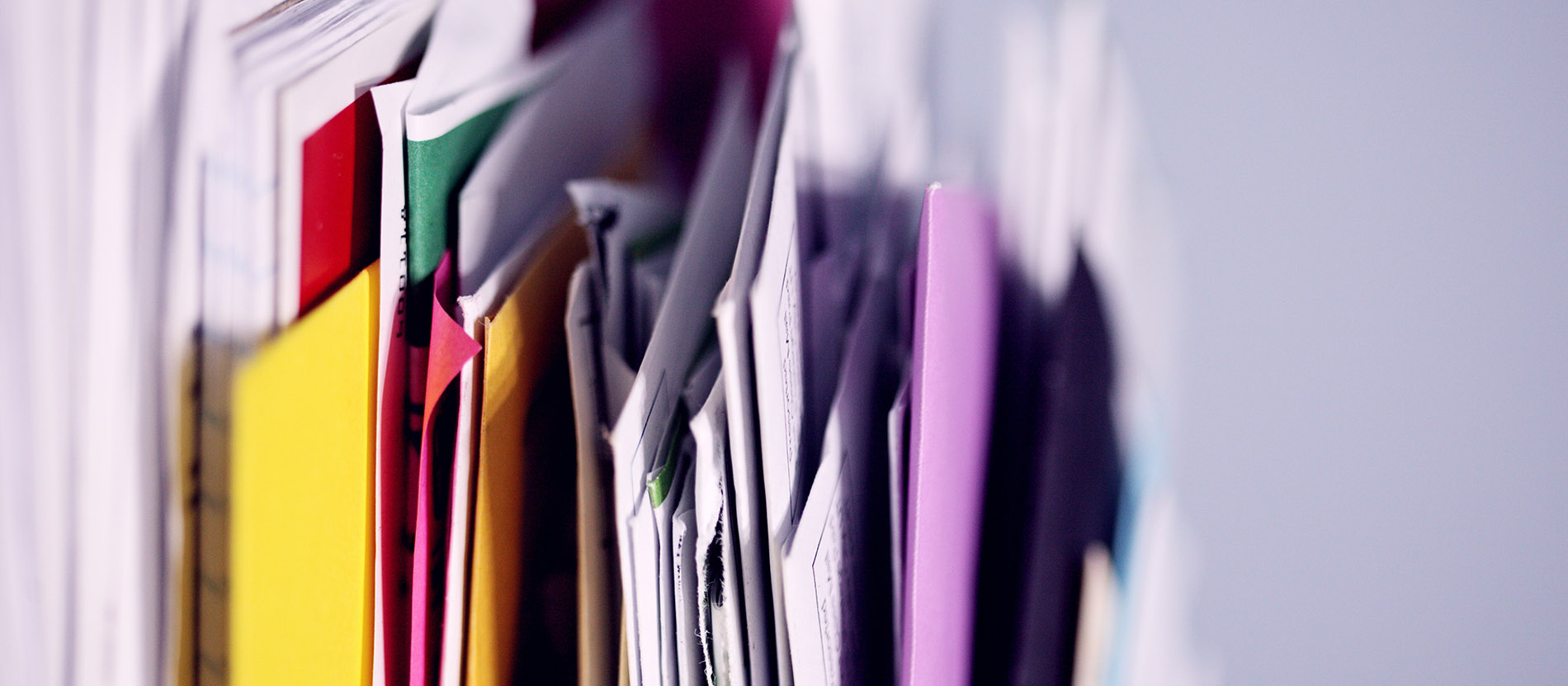 Unstructured data & text analytics
A significant amount of the world's data is in an unstructured format. This includes web pages, scientific papers, news articles, word documents, pdf files, text files, images, videos, blogs, social media posts and so on. The volume of unstructured data being produced and published is rapidly increasing and this puts an immense strain on organisations that need to review and keep on top of key information relevant to their business.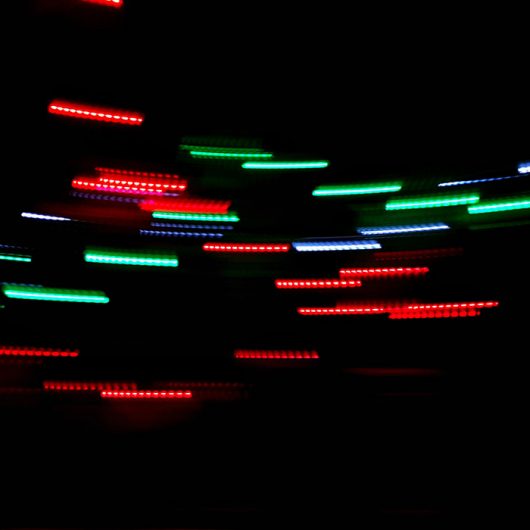 Scanning, interpreting and structuring
Having a powerful system prioritising and recommending the key documents and data that you and your team need massively enhances your productivity and the breadth of the research that your team can cover in an efficient and effective manner.
Advanced text analytics with Data Foundry
Our platform uses advanced text analytics to automate the process of scanning, discovering, prioritising and combining relevant information from various sources into a structured database for analysis and reporting.
We build custom systems on our platform to suit your exact requirements, linked to the appropriate sources for documents, articles and publications and to download and index all of the new relevant information the system detects on an automated basis.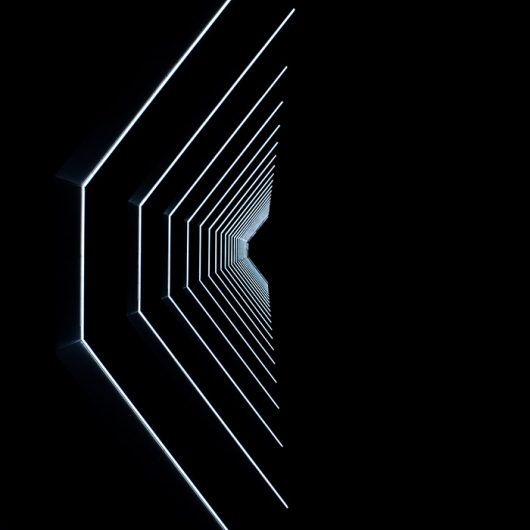 What can Data Foundry machine learning systems help you achieve?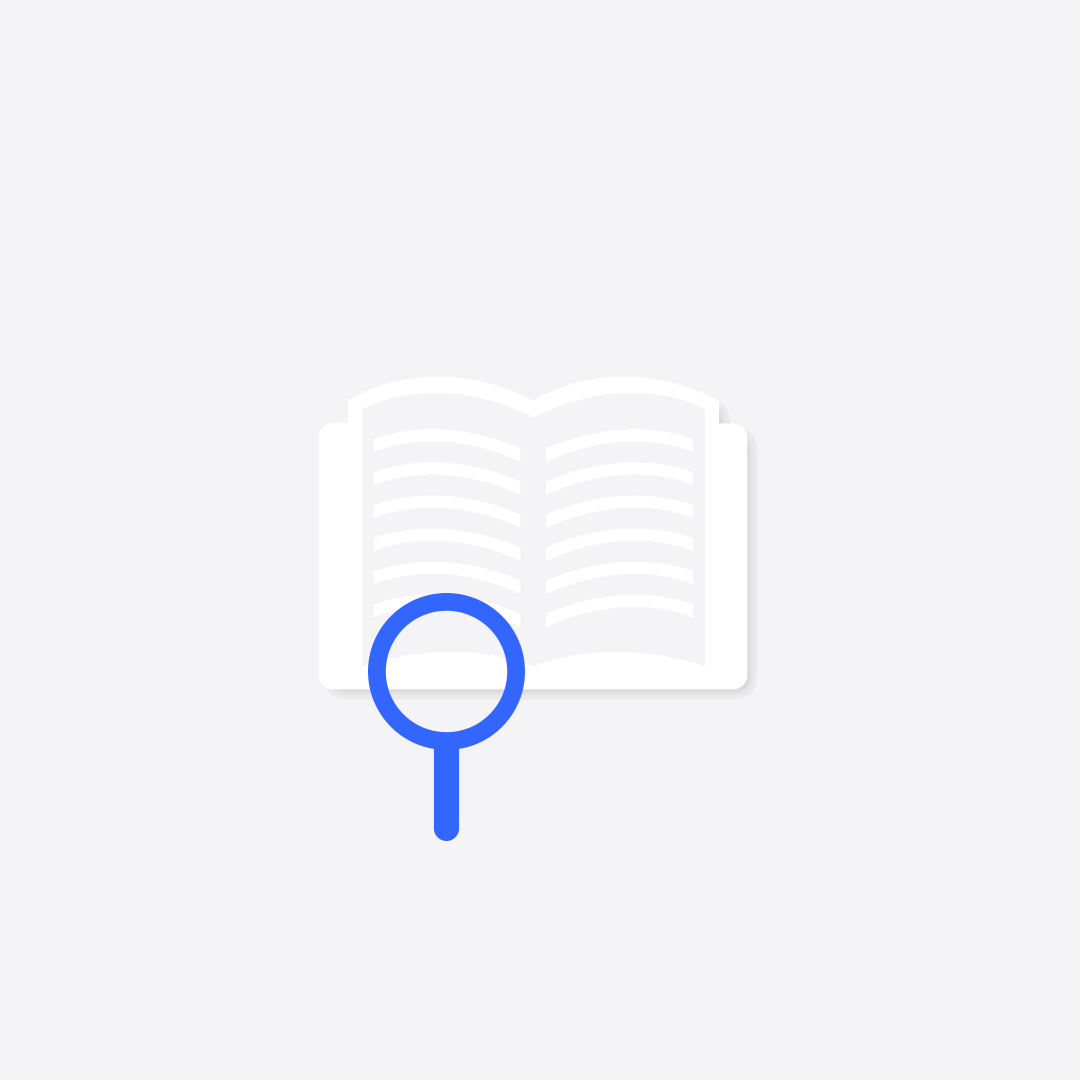 Media & Publishing Alert System
Using our tools you can set up tracking of information on certain chemicals, health effects or related topics in released scientific publications, patents and other news sources. We amke it simple to stay on top of the latest scientific research and news on bioactive compounds.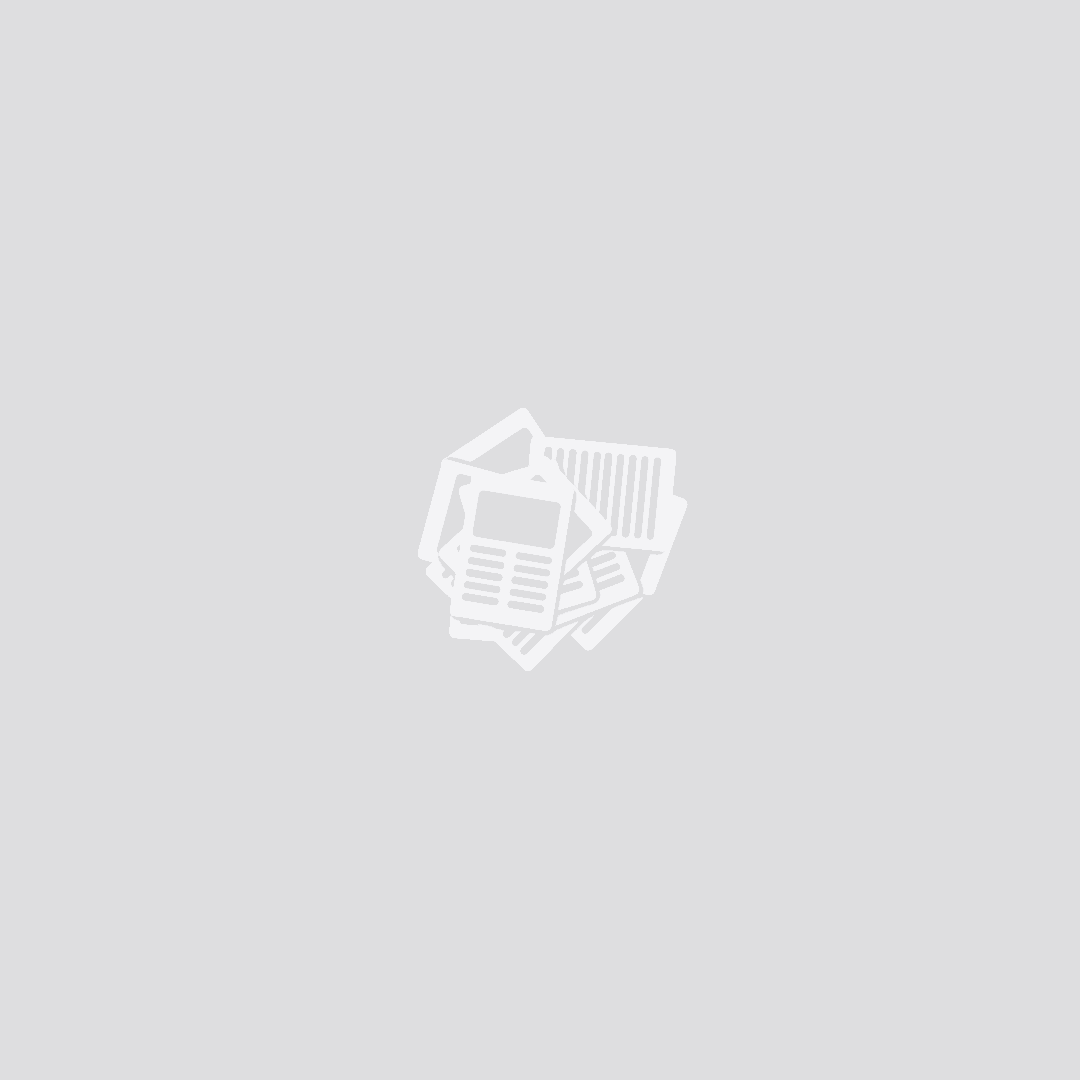 Convert documents to tables
Extract the key data from unstractured documents automatically and store them in a structured database table for further review and analysis. Dramatically increase the speed of processing of these documents and reduce human error in transmitting data from an unstructured to a structured database.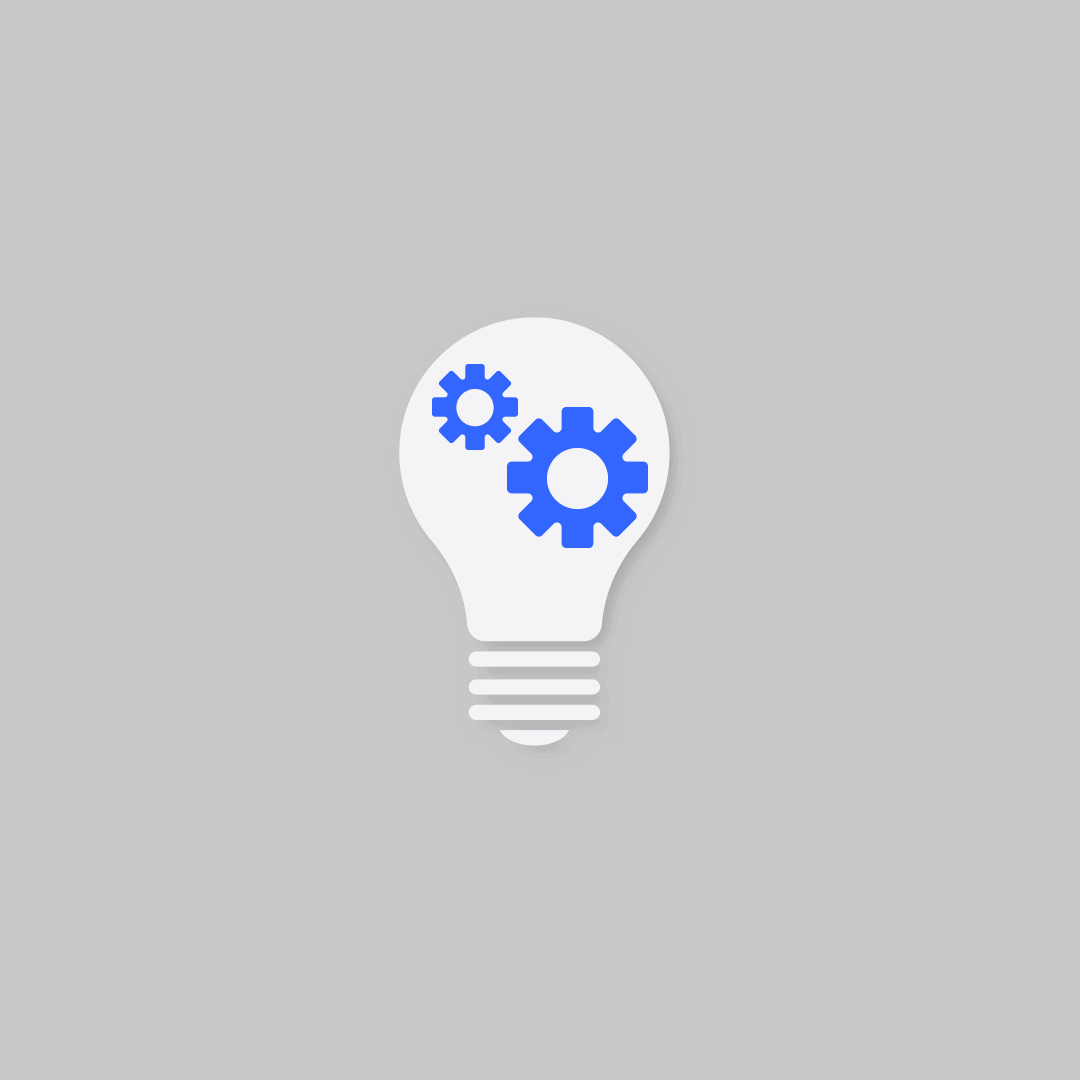 How do you identify hot new innovations that are about to mature on the global marketplace? Through our unique scanning of patents, publications and news our systems combine the latest information in an intelligent way to point companies towards innovative developments in the market.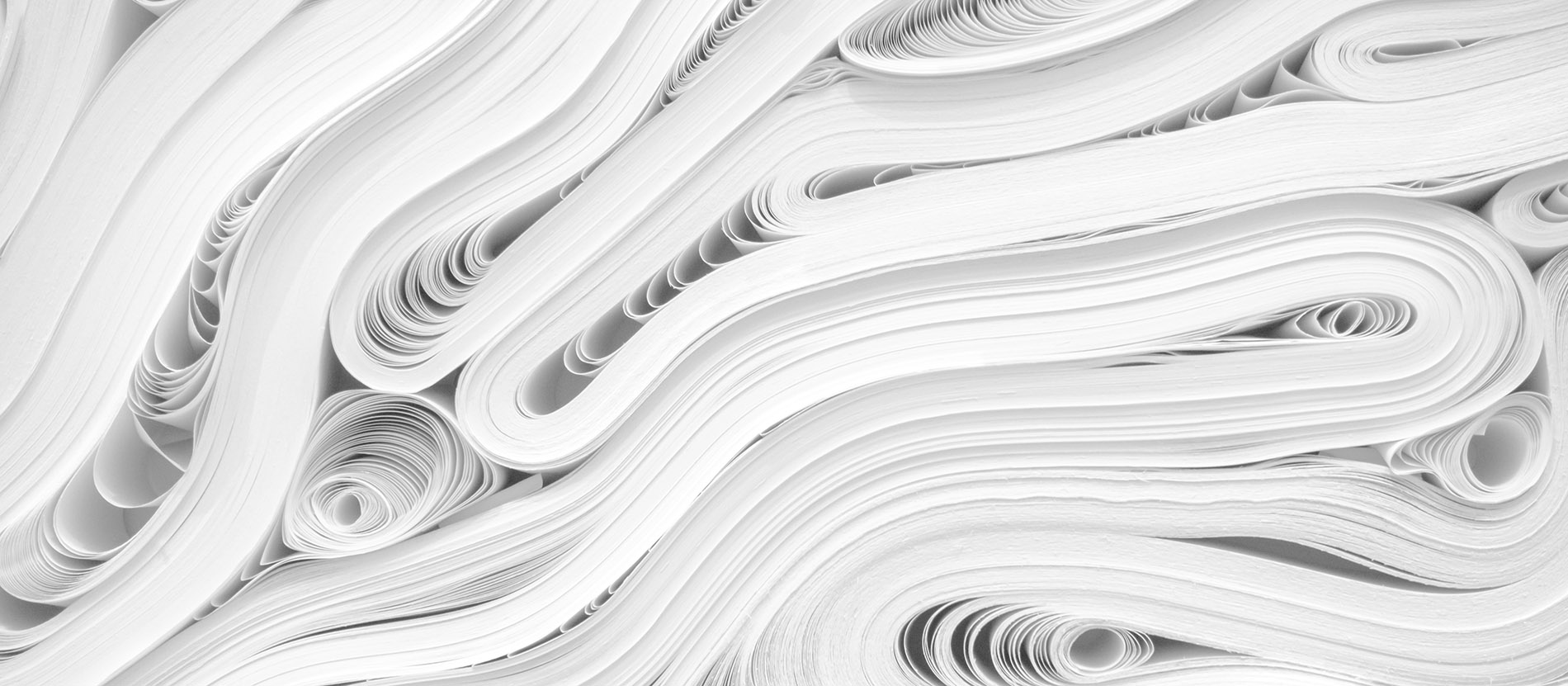 The challenges of gathering, cleaning, structuring, aggregating and prioritising unstructured data sources into a machine-readable database, useful for advanced analytics and predictions are non-trivial. We understand the key issue – context of the information in order to recommend and process only the relevant information. Data Foundry uses automated, high-speed machine learning systems to achieve this.
We work with the largest food, cosmetic and chemical brands in the world and also with main industry regulators in both the US and Europe.

Talk with our experts today
Our team of experts, based in our Dublin HQ, is ready to offer you a guided demo and inform you on many ways we can help you with unstructured data & text analytics​.