Analyse massive amounts of data and compile comprehensive information reports to solve problems and inform decision making.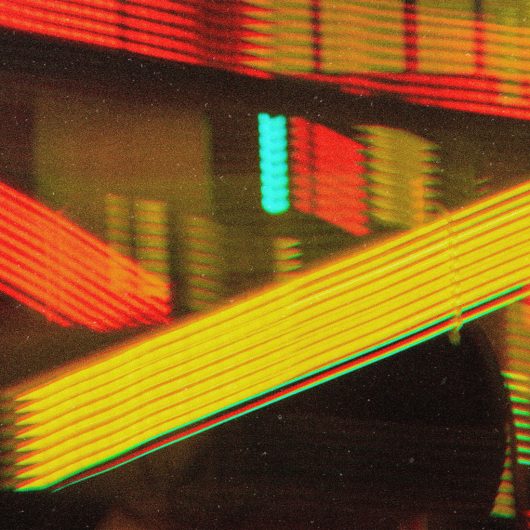 A decision support system, or DSS, is an application designed to support judgments and outline courses of action in an organisation or business. It does this by sifting through large amounts of data and compiling comprehensive reports that can be used to solve specific problems and inform decision making. What differentiates a DSS from other applications is that it goes beyond simply collecting data and is tailored to synthesize gathered data into reports that inform decision-making, and improve efficiency in dealing with operational issues.
One of the major benefits of using a decision support system is that it can be tailored to almost any industry, profession, or domain. When properly designed and set up, using a DSS can improve efficiency and speed of decision-making activities. It also reveals new approaches and sets up new evidence through the generation of reports.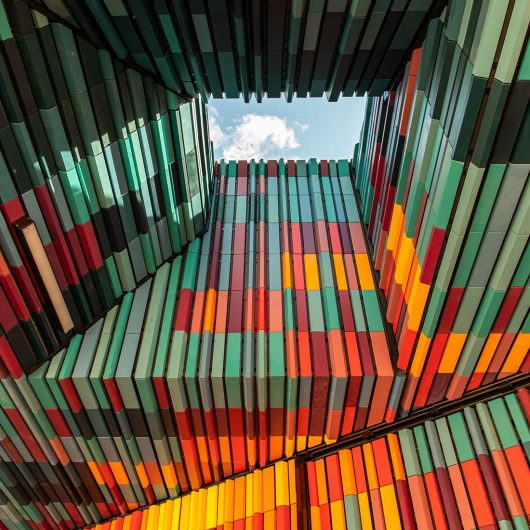 As part of GLOPACK Project, we have developed a Decision Support System on the Expert Models platform. The main objectives of the GLOPACK project are to increase the technology readiness levels of packaging solutions in advanced stages of research. Packaging solutions will be presented in a DSS designed to help food producers choose food packaging solutions according to their specific criteria. By involving all food chain stakeholders, from the researcher up to the consumer, GLOPACK project will develop a strategy enabling the reduction of food environmental footprint and acceleration of the transition to a circular economy.

Our team of experts, based in our Dublin HQ is ready to open conversation on using a DSS to improve efficiency and speed of decision-making.